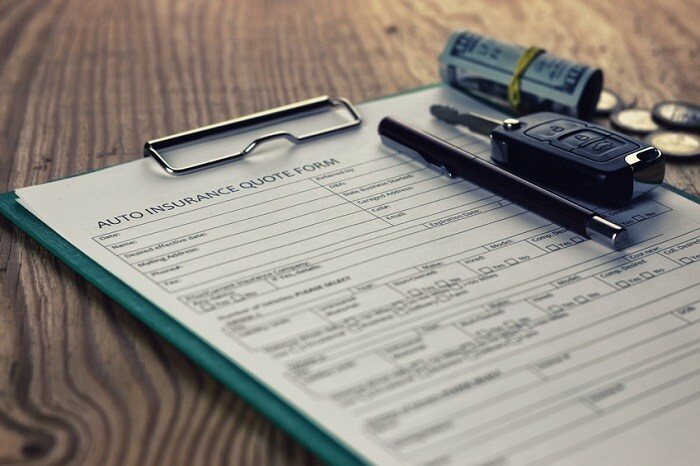 Whether you bought or leased one of our new Toyota cars or you drive a pre-owned Jeep® vehicle, you're probably looking for ways to lower your car insurance premium. This is particularly true if you're going to add a new driver to your auto insurance policy in the upcoming weeks or months. With the addition of a teen driver to an auto policy having the potential to raise your premium by as much as 50-100 percent, it's important for you to look for ways to save on the car insurance you need.
As car dealers serving Chesapeake, VA and nearby areas, we thought it would be a good idea to put together a list of tips that can help you keep your car insurance premium as low as possible. Here are some tips you can use to save on auto insurance:
· Be a Multiple-Policy Holder with One Insurer: Many insurance companies reward people who have more than one type of coverage with the same insurance provider with a discount. If you have your car insurance with one company and another kind of policy (e.g. homeowners, renters, or life insurance) with another carrier, see if you can get a discounted premium if you hold both policies with the same insurance company.
· Choose the Right Deductible: As a general rule, your insurance premium will be higher the lower your deductible is. Review your current coverage and see if it's affordable and reasonable for you to increase your deductible to lower your insurance premium.
· Maintain a Good Credit Score: A lot of insurers will factor your current credit score into the determination of your insurance premium because research shows that people with poor credit are more likely to file claims. Make it a point to do everything possible to maintain a good credit score to keep your car insurance premium as low as possible.
· Report Reduced Mileage: Like your credit score, the number of miles you drive annually influences your auto insurance premium. If you've started to drive less than the national annual average of 12,000 miles in recent years, let your insurance carrier know. Your reduced mileage could lower your car insurance premium by as much as 5-10 percent.
For more tips on how you can save on car insurance, visit one of the locations that are part of the MileOne Automotive family today!