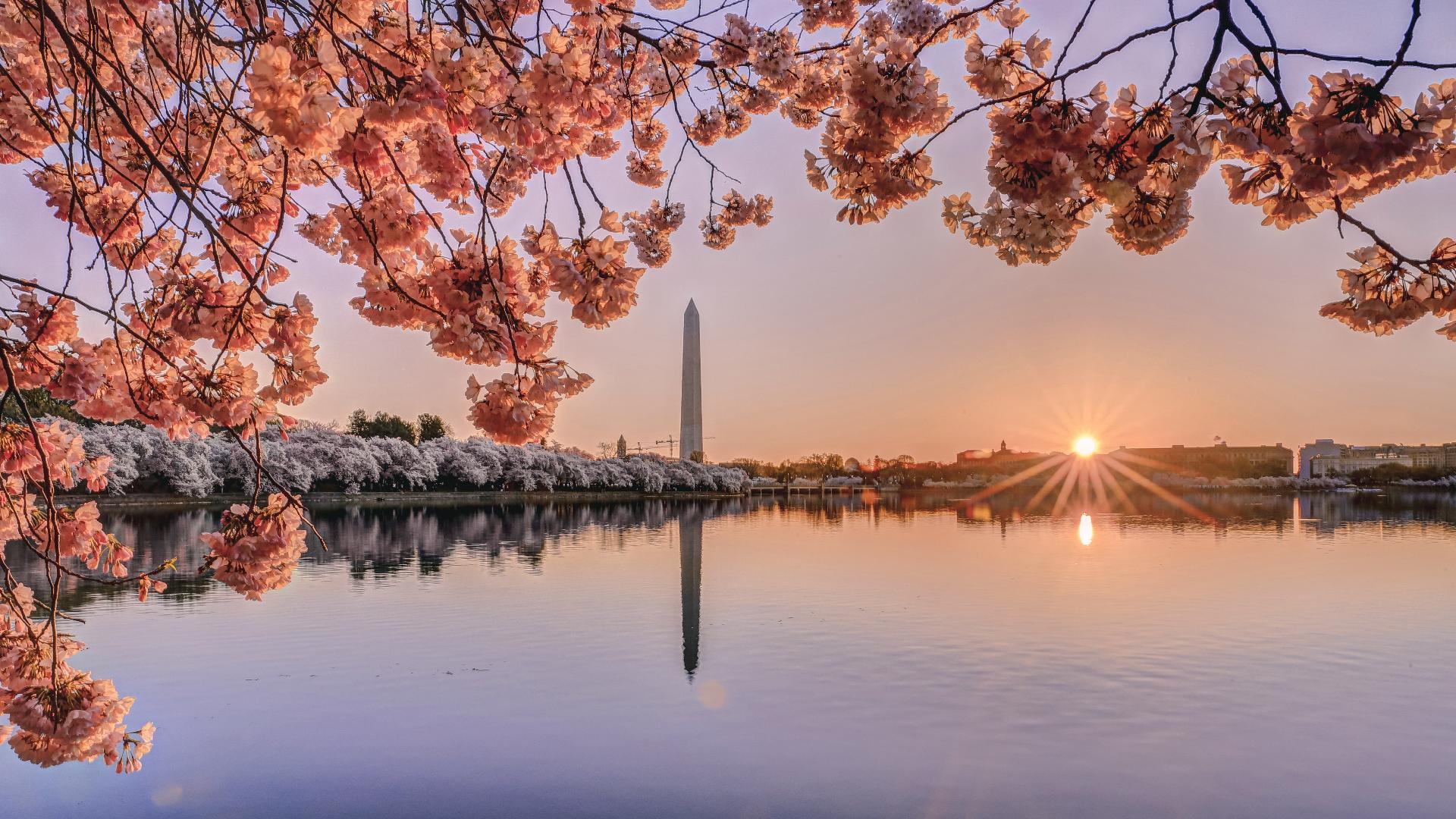 With Memorial Day right around the corner, everyone at our automotive group near Silver Spring, MD knows that a lot of motorists are looking for things to do over the upcoming holiday weekend. With that in mind, we thought of the perfect destination for a day trip – Washington, DC.
The nation's capital is a great place for a day trip because there are plenty of free and nearly free things to do all over the city. Before you hit the road, however, you should visit one of the locations that make up our automotive group family. Whether you're interested in one of our new Ford trucks or one of our pre-owned cars appeals to you, we have an automobile you'll be excited to drive into Washington, DC.
When you get to the capital, be sure you check out the following sites:
· National Zoo: The National Zoo is free to visit, which makes it an affordable attraction for families of all sizes. You can walk along the Asia Trail and see the zoo's conservation efforts up close. Don't forget to visit the giant pandas and their smaller brethren, the red pandas, while you're there.
· Martin Luther King Memorial: Located on the National Mall, the MLK Memorial is situated on the banks of the Tidal Basin. While you'll be mesmerized by the memorial's impressive architecture, Martin Luther King's words will move you even more.
· Tudor Place Historic House & Garden: You can enjoy over five acres of breathtaking beauty when you visit this location. Admission to the garden only costs $3, but kids five years-old or younger can get in for free.
While there are plenty of other sites and activities for you to enjoy when you head into Washington, DC, you should start your next day trip with a visit to one of our MileOne locations. When you buy one of our new or pre-owned cars, you'll know you're getting a vehicle you can rely on to get you to and from your destination safely and comfortably. Shop with MileOne Automotive today.