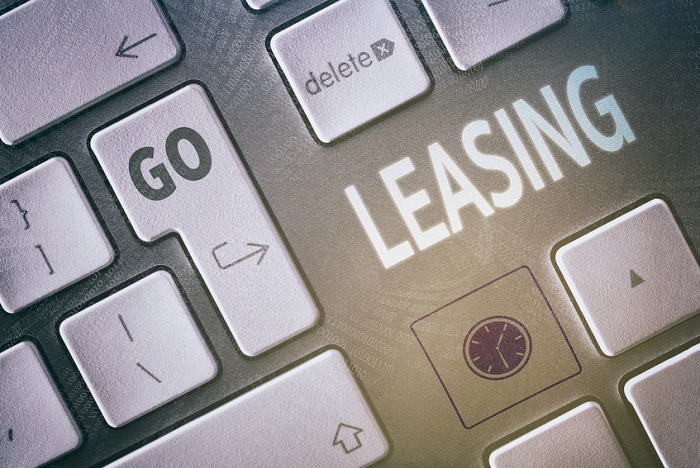 When people want to get one of our new Ford trucks or one of our new Honda cars, they often struggle to decide whether they should lease or buy the model that appeals to them. Choosing between leasing and purchasing a vehicle is difficult, and it's even more challenging for drivers who've never leased an automobile before.
Leasing and buying are inherently different. Leases last for a set period of months while car ownership goes on for however long you want it to. At the end of your lease, you'll have to return your leased car to the dealership you leased it from. When you pay off a car loan, you get to keep your automobile.
Leases and car loans both require motorists to make monthly payments throughout the term of their respective contracts. Because a leased car is returned to the dealership and the dealership has the chance to then sell the automobile, the monthly payments attached to a lease are often lower than monthly loan payments for the same vehicle.
When you own a car, you can do whatever you want with it. If you lease an automobile, you'll be subject to certain restrictions. You'll only be able to drive your vehicle a certain number of miles per year without having to pay a penalty, for example. You'll also have to maintain your car in good condition to avoid paying a maintenance penalty when your lease expires.
If you haven't saved a lot of money to put down on an automobile, leasing may be your most affordable option. Lessees typically have to provide a smaller down payment compared to motorists who purchase a vehicle.
Choosing between buying and leasing is tough, but the dealers who are part of our automotive family can help. Visit one of our MileOne Autogroup dealerships to learn more about leasing and to get help choosing between leasing and buying today.