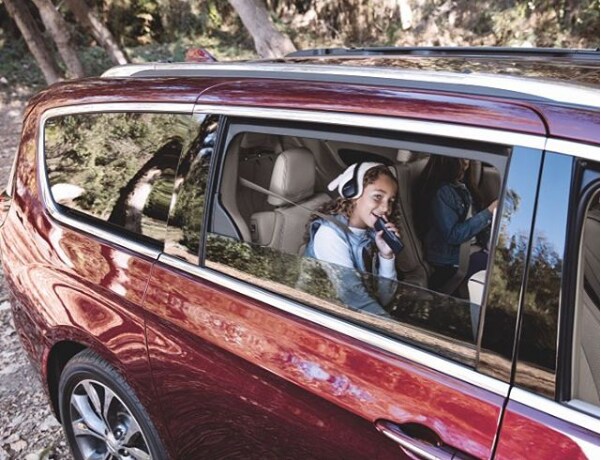 It's hard to believe that another school year is getting ready to start, isn't it? It seems like just yesterday that we were celebrating the unofficial start of summer over Memorial Day, doesn't it? Well, reality has settled in and a new school year isn't far behind.
If you're running around picking up school supplies and taking the kids shopping for new clothes, you're not alone. A lot of parents who live near our dealerships are busy prepping for school these days. If you want to prepare your whole family for the start of school--not just your kids--we suggest you buy or lease a car from one of our Baltimore, MD car dealerships.
Where should you start your search for a new car? We think looking through our inventory of new BMW cars is a great place to begin. As you look our inventory over, the 2018 BMW X1 is sure to catch your eye. This SUV's diminutive size makes it a breeze to drive in crowded urban areas. The SUV's low load floor and considerable cargo space make the new BMW X1 a fantastic daily hauler.
If a sedan is more your style, why not look through our generous selection of Toyota cars? When you do, you'll see that we have an assortment of Toyota sedans for sale or lease, including the 2018 Toyota Camry, the 2019 Toyota Avalon, and the 2018 Toyota Corolla. Once you get a glimpse of the new Toyota Corolla and everything it has to offer, you'll instantly understand why the Toyota Corolla has been one of the world's best-selling automobiles for more than 50 years.
What are you waiting for? Shop with MileOne Autogroup to find a car that will get the school year started on the right foot now.