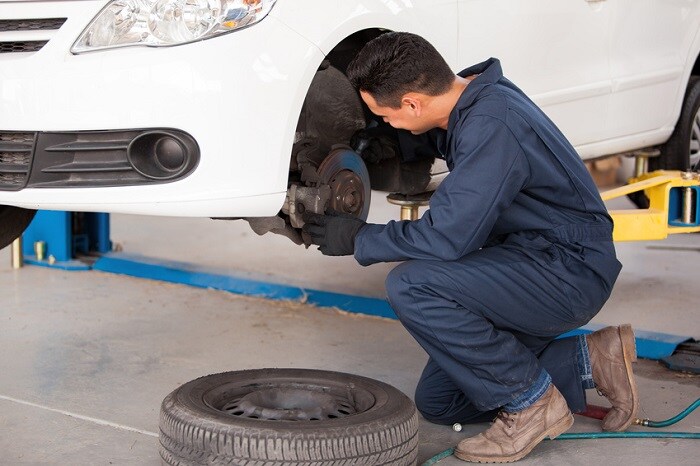 Do you have an interest in one of our new Honda cars? The Honda brand produces some of the most versatile vehicles around. With Honda cars available in a wide array of body styles, including hatchbacks, SUVs, minivans, trucks, and sedans, it's no wonder why Honda automobiles are so popular with such a large audience of motorists.
While buying a new Honda car might sound appealing, getting a new vehicle isn't the right move for every driver. There are occasions when it makes more sense to purchase one of our pre-owned cars. When you buy a previously owned vehicle, you'll enjoy some significant benefits. A lower purchase price and lower insurance premiums and registration fees are a few of the benefits pre-owned car buyers often enjoy.
Whether you drive a new or previously owned automobile, there are certain things you simply cannot ignore. And your brakes constitute one of those things. Although many drivers are vigilant about changing their oil and rotating their tires regularly, too many of them aren't as attentive to their brakes. This is unfortunate because your brakes are vital to keeping you and everyone on the road with you safe.
To underscore the importance of caring for your brakes, the Car Care Council has declared August to be National Brake Safety Awareness Month. Given the month's status, we recommend you make an appointment to bring your car into one of the service centers that are part of our Wilkes-Barre, PA automotive group for a brake inspection before August runs out.
For more information about National Brake Safety Awareness Month and the importance of having your brakes inspected at least once per year, contact MileOne Autogroup or one of our dealerships or service centers today.