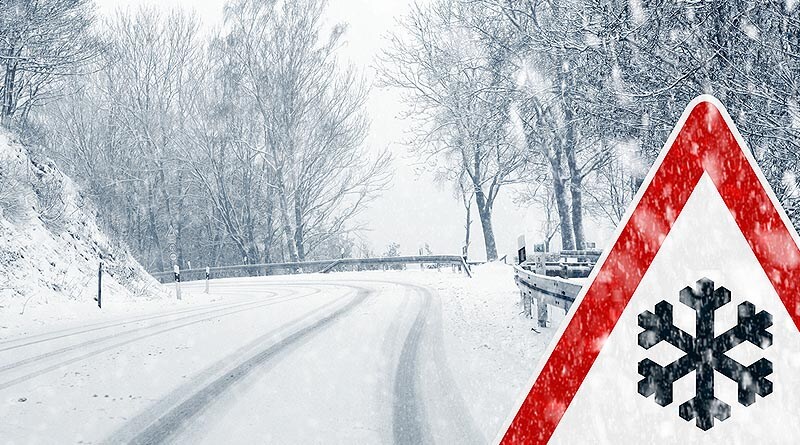 Do you have an interest in one of the used Volvo vehicles we have for sale? Has one of our new Honda cars caught your eye? No matter which automobile in our inventory appeals to you, we applaud your excellent taste in vehicles.
It doesn't matter if you want a new car or you're interested in an older model, you'll need to be careful when you're on the roads this winter. As you know, we see plenty of inclement weather in our area during a typical winter. That's why everyone who lives or works near our dealrships needs to exercise extra caution whenever the roads are covered in snow or ice.
One of the smartest things you can do to stay safe when the weather's bad is increase your following distance. When the roads are dry, your following distance should be three to four seconds. When the roads are wet or covered with snow or ice, your following distance should be a minimum of eight to 10 seconds.
If the weather's bad, you should schedule extra time to make it to your destination. That's because you'll need to do things slower when the streets are lined with snow or ice. You won't just have to reduce your speed. You'll also have to start, stop, and turn slower than you do when the roads are clear.
If the roads are slippery, you should refrain from using cruise control. You should avoid using your parking brake if it's possible whenever it's cold, raining, or snowing as well.
Everyone at MileOne Autogroup advises you to pay attention to your tires during winter. Make sure your tires are properly inflated and avoid using radial tires with other kinds of tires.
For more winter driving tips, visit one of the dealerships that are part of our Silver Spring, MD automotive group today.