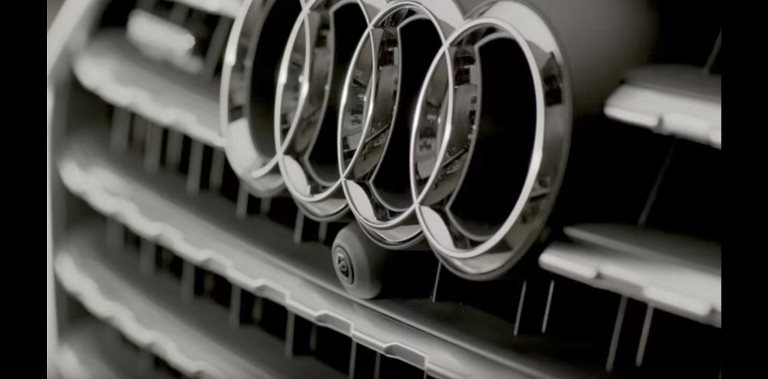 One of the best things about our Silver Spring, MD automotive group is that we get to represent some of the most respected automakers in the world. From new Acura cars to vehicles produced by the Toyota brand, automobiles manufactured by the BMW brand name and many more, we have a wide array of new cars for sale from a variety of trusted car manufacturers.
One of the car makers we're thrilled to represent is the Audi brand. The Audi brand is always pushing the envelope when it comes to innovation and making its automobiles even more luxurious. And it shows when the automaker participates in events like the Los Angeles Auto Show.
As it does every year, the Audi brand's lineup simply dazzled onlookers during the LA Auto Show. Among the cars the car maker displayed was the brand's first all-electric production model, the 2019 Audi e-tron. While this five-passenger, electric SUV won't be available in the U.S. until the second quarter of next year, you can order one online or you can visit our Audi dealership to reserve an Audi e-tron of your very own.
Believe it or not, the Audi e-tron is just one of the all-new vehicles the Audi brand showed off during the LA Auto show. Here are the other all-new Audi automobiles that were displayed:
· 2019 Audi Q8
· 2019 Audi A8
· 2019 Audi A6
Each all-new Audi vehicle offers an exhilarating feeling when you get behind the wheel. Every one of these automobiles has a long list of enviable standard and available features as well, just like all of the vehicles in the Audi brand's lineup do.
To learn more about the luxury automobiles the Audi brand showed off during the Los Angeles Auto Show, visit our Audi dealership. To find a new car you'll love driving wherever you go, shop with MileOne Autogroup now.