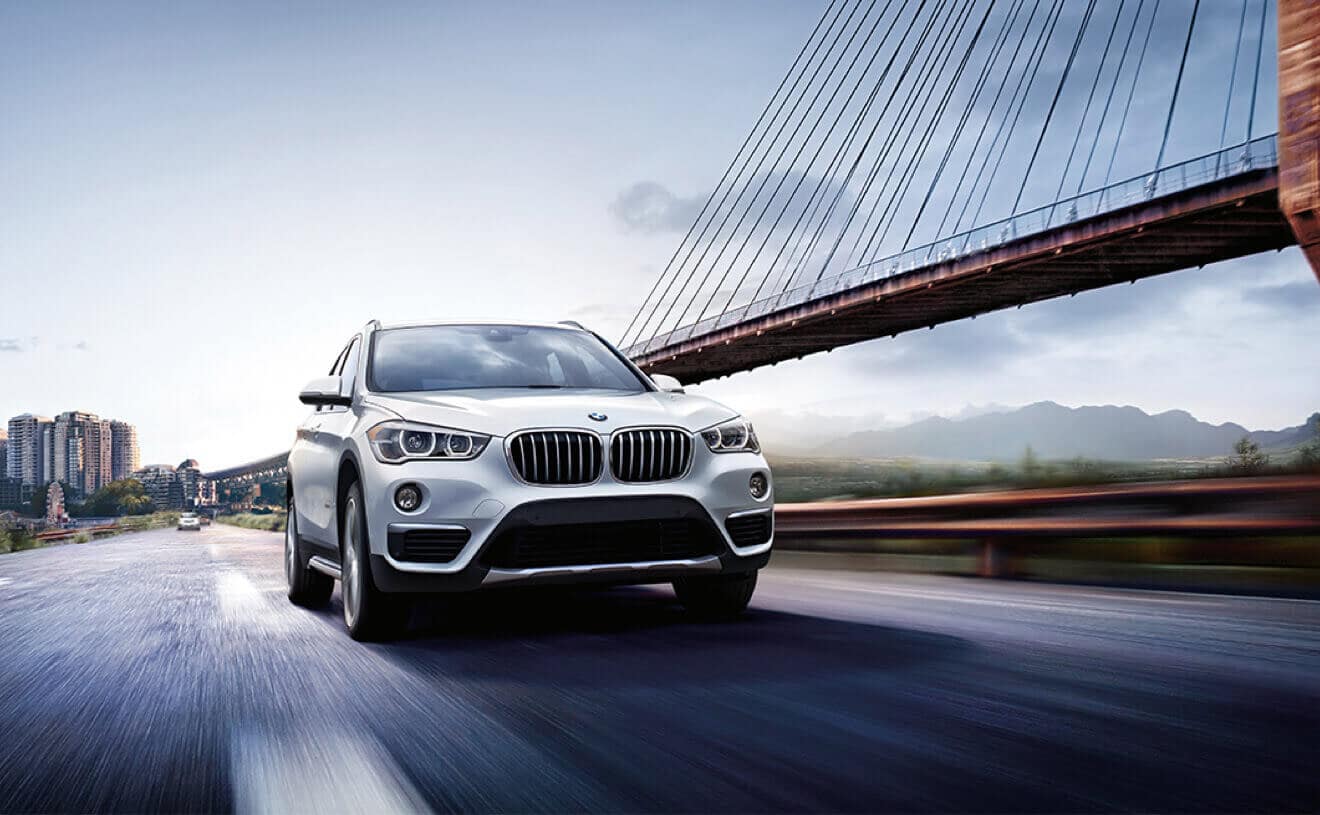 If you're scouring the Internet looking for cars for sale, you've come to the right place. We have a wide array of vehicles for sale or lease that were produced by some of the most trusted car makers in the world. Our inventory of vehicles includes automobiles made by the Toyota brand and the Volvo brand. Our extensive selection of new automobiles also includes new BMW cars.
Since it was added to our inventory, the 2018 BMW X1 has become of our most sought-after SUVs. When you visit one of the BMW dealerships that are part of our Silver Spring, MD automotive group, you'll instantly see why that's the case.
The new BMW X1 is a compact luxury SUV that can accommodate five adult passengers with ease. The SUV is offered as the front-wheel drive sDrive28i and the all-wheel drive xDrive28i. You can get the BMW X1 in the xLine Design or the M Sport Design. The initial design you choose will determine the stand-alone options and options packages your vehicle is eligible for.
The 2018 BMW X1 is powered by a 2.0-liter, four-cylinder engine that's matched with an eight-speed automatic transmission. The SUV's engine produces 228 horsepower and 258 lb-ft of torque.
If you choose the xLine Design, your vehicle will have foglamps, keyless ignition, and a power tailgate. Your SUV will also have driver memory settings and automatic wipers. If you add the Convenience package, which is standard on the xDrive28i design, your SUV will have a panoramic sunroof, ambient interior lighting, keyless entry, and satellite radio as well.
If you want to learn more about the 2018 BMW X1, we encourage you to visit one of our BMW dealerships. Everyone at MileOne Autogroup looks forward to seeing you in the driver's seat of a brand-new luxury SUV in the days ahead. Come visit one of our dealers soon!