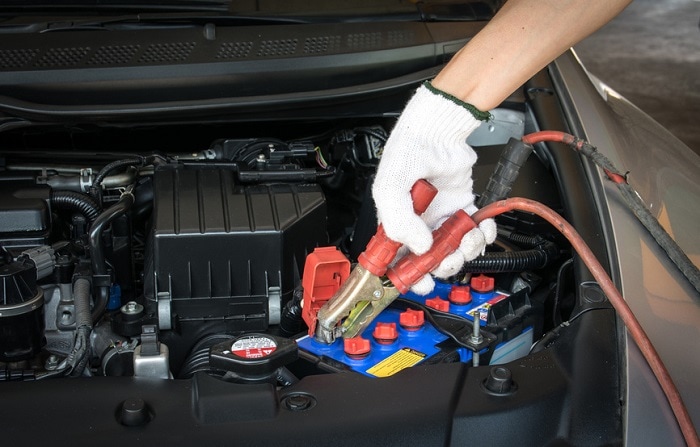 Whether you drive one of our new Ford trucks or a used Subaru model, it's important for you to care for your battery. While that's true any time of year, it's particularly important during the winter.
Many people think that winter is the harshest season a car's battery can endure, but that's not the case. Summer is typically the roughest on batteries. The reason a lot of drivers think winter is the most brutal season is that the problems caused by summer's heat often become apparent when it's cold outside.
Because summer typically takes a dramatic toll on vehicle batteries and winter perpetuates this cycle, it's vital for you to give your battery some extra attention when it's cold. The first thing you should do is park in an enclosed space whenever possible. Wintry winds can drain power from your battery. Even an unheated garage can protect your battery from running out of power due to exposure to chilly winds.
To further protect your battery from losing its charge, you should turn off systems that can continue to draw power from your battery even when your car is off at the same time your shut down your vehicle for the day. Everyone at our automotive group wants you to know that some of the things that often continue to suck power from a battery when a car is off include navigation, sound, and climate control systems.
You should also clean your battery's terminals. When your terminals have corrosion on them, it can make it impossible for your battery to start your automobile even when your battery is fully charged.
Finally, you should have your battery tested to ensure it has enough life left to keep you on the go all winter long. If your battery is three years-old or older, make an appointment to bring your vehicle into one of the service centers that make up the MileOne Autogroup family today.