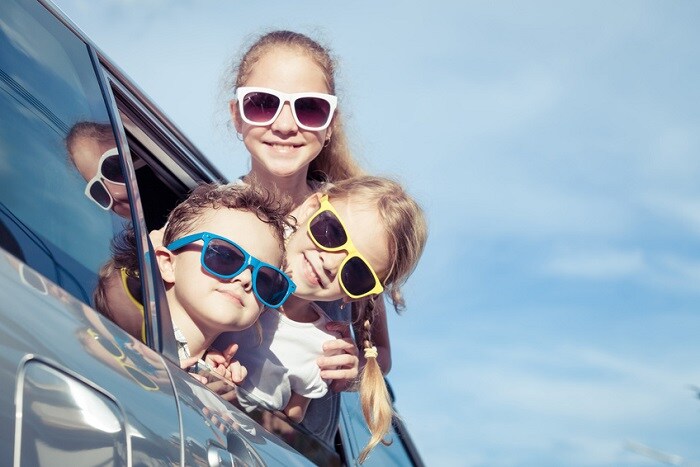 In a recent post, we talked about the things you could do if you took a road trip to Washington, D.C. If you read that post, then you know the country's capital has plenty of activities and amenities that interest kids and adults of all ages. While that's the case, you don't necessarily have to visit Washington, D.C. to find fun, engaging things to do with your friends and family members.
The first thing we suggest you do is look through our inventory of new vehicles if you're looking for cars for sale. As you'll quickly see, we have a wide assortment of vehicles for sale, including Honda cars, Acura automobiles, and new Ford trucks, just to name a few.
When you have a new vehicle in your driveway, you'll be ready to do some more fun things this summer. One activity that might interest you is taking your family on a hike. If you're located near our Newport News, VA automotive group, it's likely there's a trail within a short or reasonably short driving distance. Check the National Recreation Trails database to find a trail that interests you.
Every state in America is home to at least one national park. Whether you want to visit a park in your home state or you want to take a road trip to a park in another state, you can find a park that piques your interest in the National Park Service directory.
Summer is a great time to splash around in the water. You don't have to head to the beach to enjoy the water, however. Instead, book a stay at a hotel that has a wonderful view of a lake or surprise the kids by taking them to a water park or a new pool.
No matter what you decide to do this summer, remember that the fun starts with a visit to one of the dealerships that are part of MileOne Autogroup. Visit one of our locations and let the fun begin today!