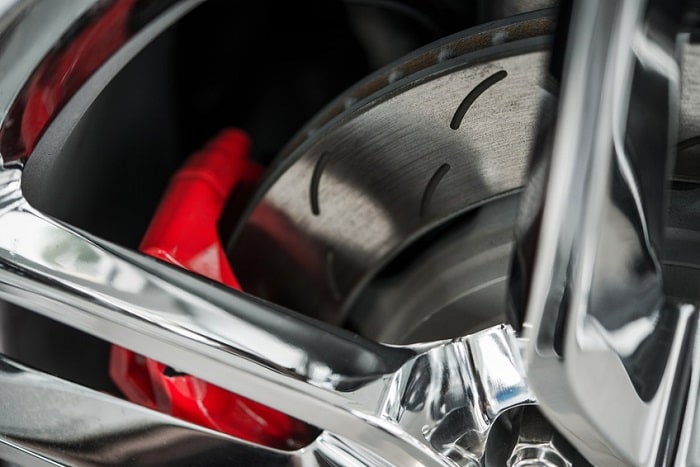 We hope you know MileOne Autogroup is your source for vehicles of all sorts. Whether you're shopping for new Acura cars, a used Subaru vehicle, or something else, we're happy to help you find an automobile that will suit your preferences and fit your budget.
Of course, we're also your source for automotive services you can rely on. One of the things we do everyday in our service locations is inspect brakes. Having your brakes checked regularly is an important task because it's the only way you can know that your bakes are in good enough condition to keep you safe on the road.
If you're traveling about 60 miles per hour, your car may need the length of a football field to reach a complete stop. If your brakes are in poor condition, your vehicle may require more room to stop, which may put you at greater risk for a collision.
In general, you should have your brakes inspected by a professional technician every three months or every time you have your oil changed. Even if you do so, you should still be mindful of the signs that indicate your brakes need to be replaced. Here are some of those signs:
·

Squealing or grinding

coming from your wheel wells

·

Pulsating in your brake pedal or steering wheel when you apply the brakes

·

Pulling to one side when you try to stop your car

·

Loss of brake fluid

·

Illuminated brake light on your dashboard
If you've noticed any of the signs listed above, you should make an appointment to bring your car into one of the service locations that are part of our Baltimore, MD automotive family. Read about the reasons you should service with MileOne Autogroup now and make a service appointment with one of our locations whenever your vehicle needs service.