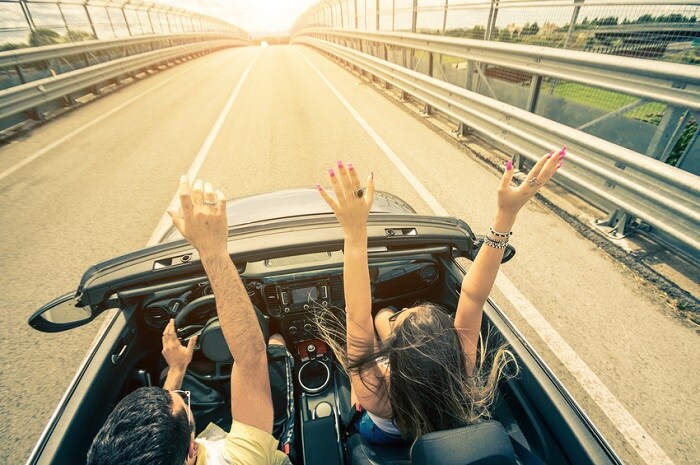 Whenever you're in the market for an automobile, all you have to do is look through our inventory of vehicles online. From used Subaru cars to new Honda cars and everything in between, you'll see that our Virginia Beach, VA automotive group sells them all.
One thing that a lot of motorists tell us after they buy or lease an automobile from one of our locations is that they can't wait to go on a road trip. If a road trip sounds like a good idea, why don't you take a ride to Washington, D.C.?
While some people think Washington, D.C. is too expensive to visit, the capital is home to a long list of free activities and attractions. One of the most popular attractions is the National Mall. The National Mall is where you can take selfies at the Lincoln and Jefferson memorials and visit the National Museum of African American History and Culture. You can enjoy a break alongside the Reflecting Pool as well.
As you'd expect, the White House is one of the capital's most popular places to visit. If you want to take a free tour of the White House, it's imperative for you to plan in advance because you'll need to contact your congressional representative so that person can make arrangements for you to tour 1600 Pennsylvania Ave. NW.
The Smithsonian museums are truly American's museums. As such, there is no charge to visit any of them. Three of the must-see Smithsonian museums include the National Air and Space Museum, the Museum of American History, and the Freer | Sackler Galleries.
With so much to see and do, you may want to book a weekend or even a whole week at a DC-area hotel so you can experience everything that the nation's capital has to offer. No matter how long you plan to stay in the capital, remember to shop for a great-looking, feature-rich vehicle with MileOne
Autogroup before you leave home.