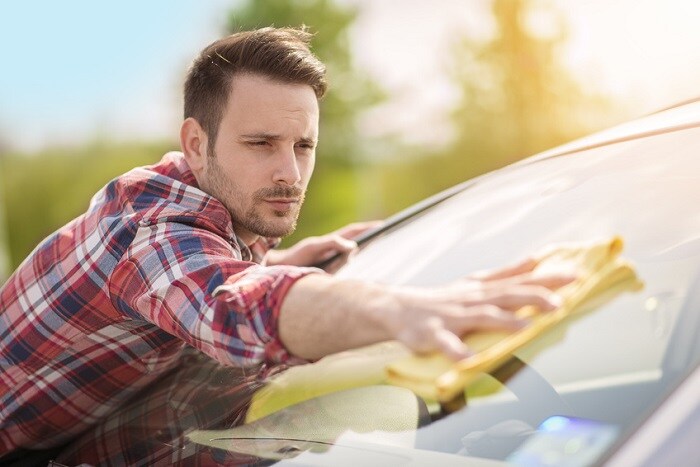 It doesn't matter if you drive one of our new Ford trucks, a used Subaru vehicle, or another automobile; now is the time for you to prep your car for the arrival of spring. Even if you're a relatively new motorist, you can tell that winter probably took a toll on your vehicle. As the days get longer and the temperature starts to rise, you can help your car recover from winter.
If you've driven in areas where road salt was used to treat the roadways, it's vital that you start prepping your automobile for spring by using a spray washer to clean the underbody of your ride. Getting residual salt off your undercarriage is necessary to protect it from corrosion which can lead to rust. It's always wise to wash the rest of your car's exterior at the same time. If your paint is chipped and salt adheres to the exposed metal, it can cause rust over time.
The arrival of spring is a great time for you to check your tire pressure. Just a ten-degree swing in the temperature can cause your tire pressure to change noticeably. With the temperature having the potential to change dramatically from one day to the next this time of year, you should make it a point to check your tire pressure every time you stop to refuel.
It's also wise to get caught up with any routine maintenance that you've put off when spring arrives. If you're behind with your car's routine maintenance, make an appointment to bring your vehicle into one of the service centers that are part of our Baltimore, MD car dealerships now.
For more advice about preparing your car for spring, contact or visit one of the car dealerships that are included in the MileOne Autogroup family today!