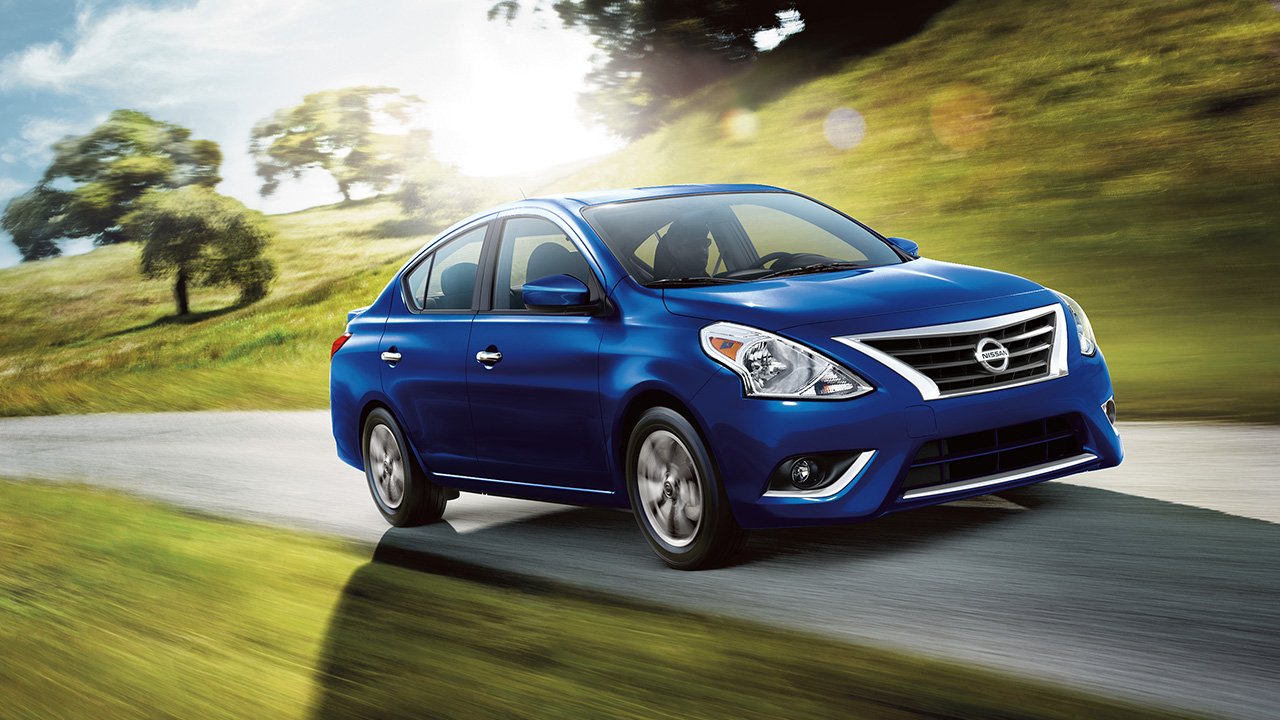 If you're looking through cars for sale in our area, you may automatically be drawn to the new Honda cars in our extensive inventory. While that's certainly understandable, we want you to know that our automotive group sells vehicles made by other car manufacturers in addition to those produced by the Honda brand.
When you're looking at subcompact cars, it can be difficult to find an automobile that has enough room in the back seat or trunk. If a roomy back seat and a spacious trunk are priorities for you, the 2018 Nissan Versa may be just the vehicle you're looking for because the subcompact sedan has both.
The new Nissan Versa is offered in several trims, which include the S, S Plus, and SV. While the Nissan Versa is also available as a hatchback, that vehicle differs significantly from the sedan iteration of the car. With that in mind, it's worth noting that this blog post discusses the Nissan Versa sedan exclusively.
The Nissan Versa sedan is powered by a 1.6-liter, four-cylinder engine that produces 109 horsepower and 107 lb-ft of torque. In the base S trim, the engine is matched with a five-speed manual transmission. On the S Plus and SV trims, the engine is paired with a continuously variable automatic transmission.
While the S trim has desirable standard features like Bluetooth™ connectivity and the S Plus trims adds more features, such as a rear spoiler, the SV model has the most standard features. On this trim, you'll find the standard features on the lower trims as well as keyless entry, a USB port, and a media player interface. The SV's Special Edition package will add foglights, a rearview camera, a 5-inch touchscreen, and satellite radio to your sedan.
To learn more about the 2018 Nissan Versa, visit one of the Nissan dealerships in the MileOne Autogroup family today.