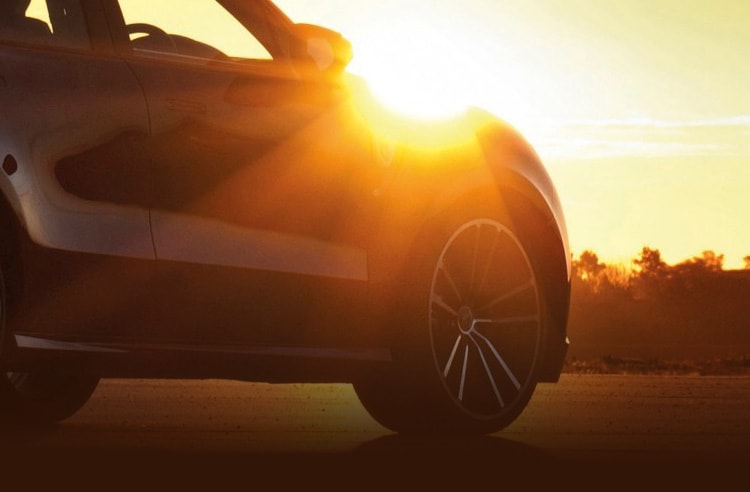 While it might seem like it was just yesterday that we shared some tips about getting your vehicle prepared for spring, it's already time to prep your automobile for yet another season – summer. With harsh sunlight, increased heat, more stop-and-go traffic, and summer thunderstorms, summer typically has a lot of elements that can wreak havoc on a car.
As the temperature increases, your coolant system has to work harder. As the sun beats down on your automobile, your car's belts and hoses will experience wear and tear. Regardless of whether you drive a used Subaru vehicle or one of the new Honda cars we have for sale, it's imperative for you to do what you can to protect your automobile from the ravages of summer.
Your tires aren't immune to the effects of summer so don't neglect them in the weeks leading up to the new season's arrival. Make checking your air pressure a priority at this time of year. Even relatively small increases in the temperature can cause the air in your tires to expand. This may make your tires more susceptible to blowouts so monitor and adjust your tire pressure regularly.
If you didn't take the arrival of spring as a sign that you needed to catch up on your routine maintenance, the start of summer is yet another reminder that you need to bring your car into one of the service centers that are part of our Virginia Beach, VA automotive group to catch up. Our factory-trained technicians will change your oil and oil filter, rotate your tires, change your cabin filter, and perform whatever other services your car is due for.
Do you want more tips about getting your vehicle prepared for summer? If so, visit one of the dealerships that are part of the MileOne Autogroup family today.