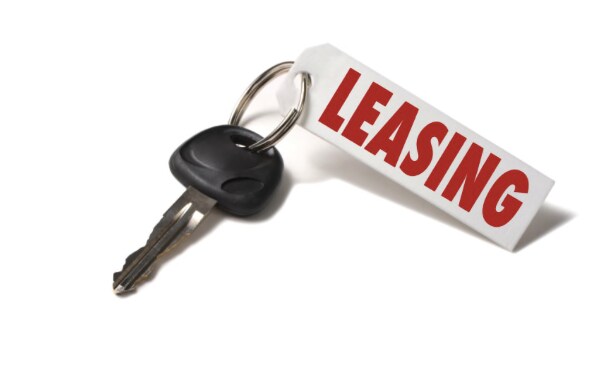 Do you want to get a new luxury car but would prefer not to purchase one? If that's the case, you may want to lease one of our new Acura cars or one of our new BMW cars. When you lease an automobile, you're basically renting it for a set number of months. When your lease expires, you'll have to give your vehicle back to the dealership you leased it from or deliver it to an approved alternate location.
In the months leading up to the end of your lease, you'll have to fulfill certain responsibilities. About 90 days before your contract expires, you should schedule an inspection. An end of lease inspection isn't like an ordinary inspection. This type of inspection involves an inspector examining your car for wear and tear that exceeds normal standards. In general, normal wear and tear is considered to be that which can be fixed at or below an average price.
If the inspector sees excessive wear and tear, you'll receive a report that explains where and what it is. You can then fix those problems yourself or you can pay the dealership to refurbish your vehicle when you return it.
Before your lease expires, you'll need to figure out what you'll do for transportation after you surrender your leased automobile. If you leased your vehicle from one of the dealerships that are part of our Washington, D.C autogroup, our representatives will help you decide whether you should buy your leased car, purchase or lease a different automobile, or walk away without a vehicle.
If you have questions about your responsibilities when your lease is getting ready to expire, we encourage you to visit one of our MileOne Autogroup dealerships to talk to our sales and finance experts. We look forward to hearing from you soon!