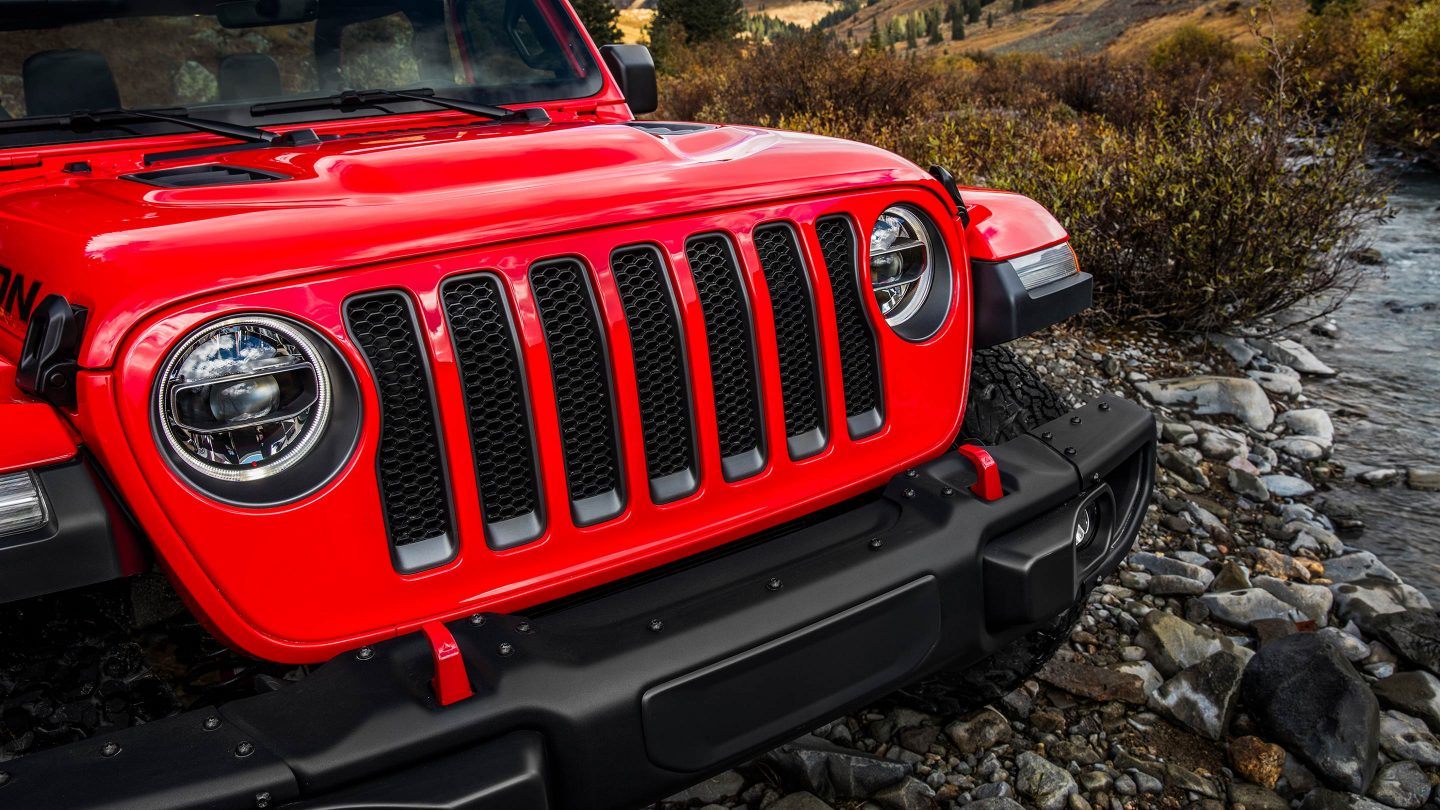 Whether you're searching for new Ford trucks or pre-owned cars, you won't have to look beyond the dealerships that make up our Virginia Beach, VA automotive group to find what you're looking for. We're honored to represent a variety of some of the world's most highly respected automakers. One of the car makers we're happy to represent is the Jeep® brand.
Jeep SUVs have long been recognized for a myriad of laudable characteristics, including their ruggedness and off-road prowess. The 2018 Jeep Wrangler is a great example of a Jeep SUV that gets a lot of attention for all the right reasons. Recently, the all-new Jeep Wrangler received attention during the Specialty Equipment Market Association Show in Las Vegas.
During that annual show, the 2018 Jeep Wrangler earned the title of 4x4/SUV of the Year. This isn't the first time the Jeep Wrangler won this title. It's the ninth consecutive time. In fact, the Jeep Wrangler is the only vehicle to win this award since it was introduced by SEMA back in 2010.
"The Jeep Wrangler continues to lead the way in the customization world following the Mopar brand's introduction late last year of more than 200 Jeep Performance Parts and accessories," said Steve Beahm, head of Parts & Service (Mopar) and Passenger Car Brands, FCA - North America. "When it comes to personalization, Jeep Wrangler is a star of our portfolio and it just keeps getting hotter."
"Once again, the Jeep Wrangler is voted as a favorite from the aftermarket community, with more exhibitors choosing the Jeep Wrangler as the SEMA '4x4/SUV of the Year,'" said SEMA President and CEO Chris Kersting. "Whether drivers are accessorizing the Jeep [Wrangler] for off-roading or for everyday driving, there are outstanding options available for Jeep [SUV] owners."
To see the award-winning 2018 Jeep Wrangler, visit one of the Jeep dealerships in the MileOne Autogroup family today.