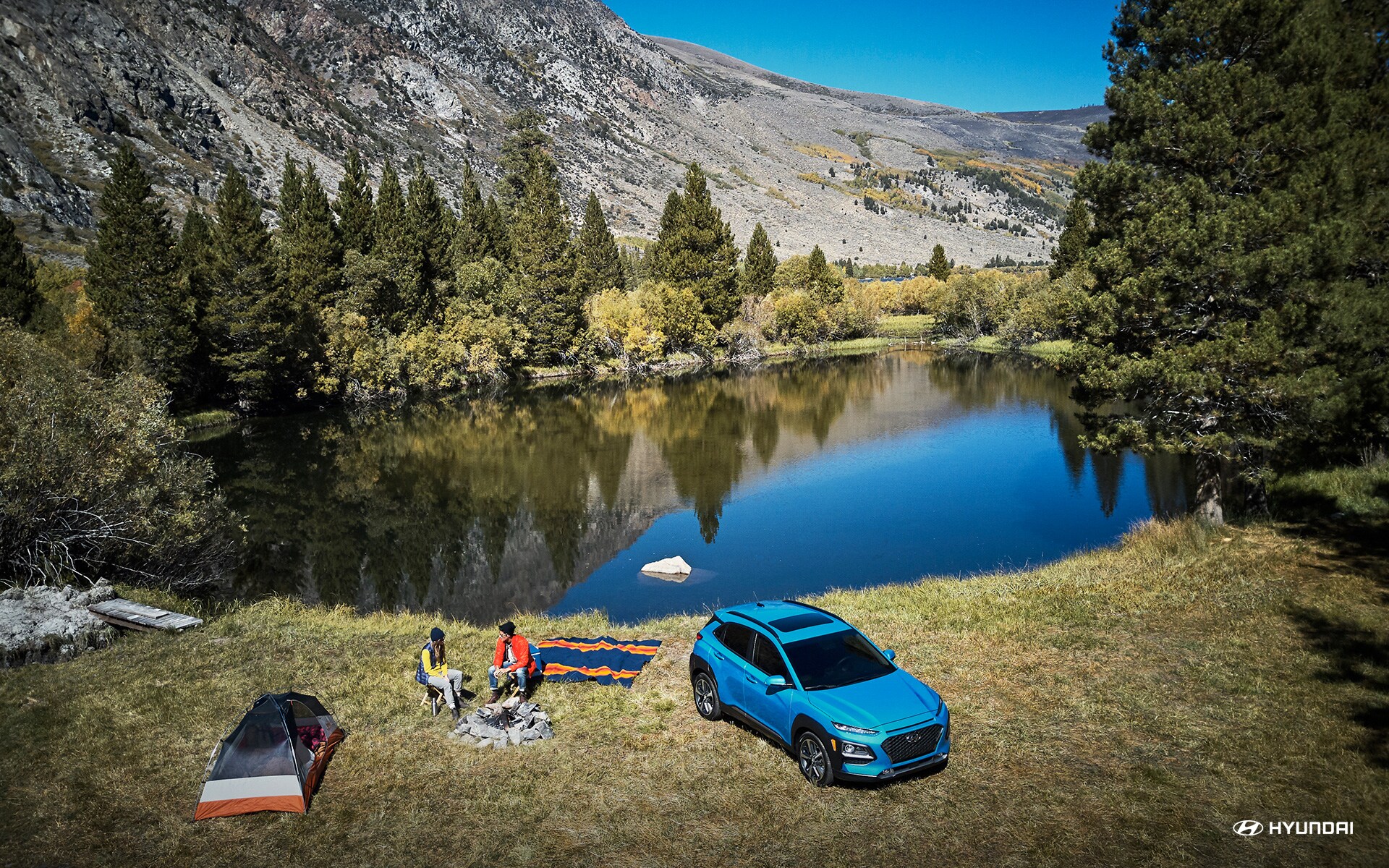 Do you enjoy outdoor activities like camping? If you love doing things outside, you may want to give some thought to the body style you'll buy or lease from our Baltimore, MD automotive group. While every body style is nice-looking and practical in its own right, some of them are better prepared to support the lifestyles of outdoor enthusiasts.
If you camp often or you tow equipment like a boat, camper, or dirt bikes nearly every weekend, one of the new Ford trucks in our extensive inventory may be the right choice for you. Many Ford pickups come with standard four-wheel drive or have it available as an option. When a truck is equipped with four-wheel drive, the off-road possibilities are nearly endless.
Pickups are available in a variety of cab styles and bed lengths. A truck's open bed makes hauling gear a breeze. The number of passengers a truck can transport depends on whether it has a single or double cab.
Like trucks, SUVs are also popular picks among drivers who enjoy outdoor activities. Similar to a pickup, an SUV sits higher up from the road than a sedan does. SUVs are sold in a number of different sizes that range from subcompact to full-size. In general, an SUV has more cargo space than a sedan. These vehicles may also have more seats. SUVs can usually accommodate anywhere from five to eight passengers comfortably.
SUVs are often sold with two-wheel drive, four-wheel drive, or all-wheel drive. When they're equipped with either of the latter two, SUVs can handle some light off-roading at least. SUVs that have four-wheel drive can typically handle more rigorous terrain. If an SUV sounds great to you, look through our Toyota cars and our other models to find one you'll love now.
To learn more about body styles, visit one of the dealerships that are part of the MileOne Autogroup family now.