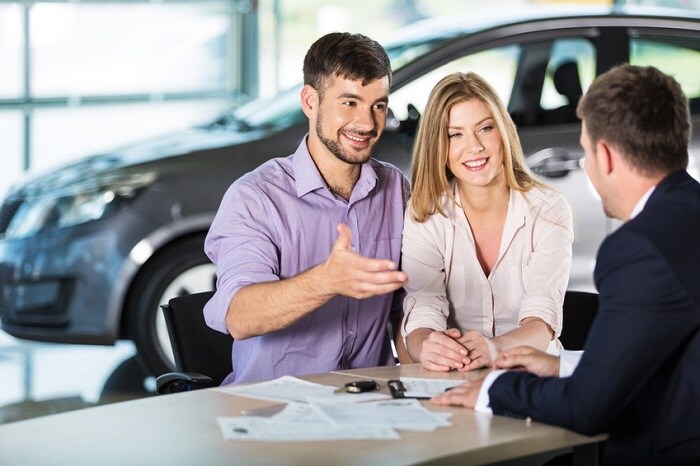 Do you have an interest in a pre-owned Jeep® SUV? Has one of our new Acura cars piqued your interest? Regardless of whether you want a new or previously owned automobile, you'll find a vehicle you'll love when you visit one of the dealerships that are part of our automotive group.
When you shop with a MileOne Autogroup dealership, you'll encounter sales and finance professionals who are eager to make your car-buying experience wonderful. You'll also enjoy spending time at a well-maintained facility where you'll feel right at home.
While our team will do everything possible to make your experience enjoyable, you can enhance your experience by doing a few things yourself. To start, you should figure out what kind of vehicle you want to buy or lease before you visit a car dealership. You don't necessarily need to identify the specific model you want--just figure out the body style that will support your lifestyle the best.
You should look over your budget at well. Determine how big of a car payment you can make every month. Don't forget to figure out the total amount you want to pay between now and the time you pay off your car loan as well.
If you travel with your kids or pets often, stow your children's car seats or your pets' carriers in your vehicle. You'll need to have them on hand to make sure they'll fit in the automobile you want to buy or lease.
To keep your experience relaxed, it's important for you to find a dealership you can trust. To do that, you won't have to look beyond the dealerships in the MileOne Autogroup family. Shop with a trusted MileOne Autogroup car dealership today.