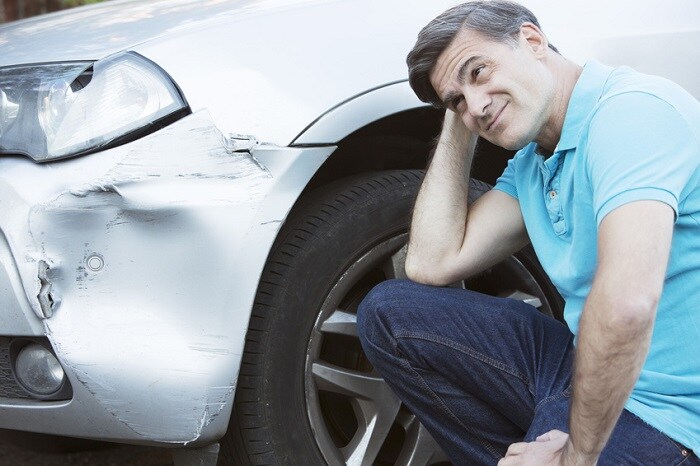 Whether you want a used Volvo vehicle or one of our new Acura cars, we hope you know you'll find what you're looking for when you shop with our automotive group. We have the privilege of representing some of the finest automakers in the world, which is how we're able to offer you such a wide array of vehicles to choose from.
In addition to selling and leasing automobiles, we also maintain a stable of service centers and auto body shops. If your vehicle has suffered cosmetic damage or you want to alter the appearance of your automobile, one of the auto body shops that are part of our Virginia Beach, VA automotive group should be your destination.
How can you choose which auto body shop you should go to? Here are some tips that will help make the decision easier:
· Ask for Recommendations: Ask your friends, family members, and colleagues for recommendations. No one is going to deliberately recommend a bad body shop because they'll worry it will reflect negatively upon them. If you don't know anyone who's taken their car into a body shop recently, check the online reviews nearby shops have earned in recent months.
· Visit Multiple Shops: Before allowing one shop to work on your automobile, visit several of them and get quotes from each. Don't focus solely on the estimates to repair your vehicle. Consider how you're treated, your comfort level, and how the shop will handle your insurance claim before you choose an auto body shop.
· Ask about a Warranty: While not offering a warranty isn't necessarily a deal breaker, you should at least ask if a shop offers a warranty on the work it does. If two shops offer similar quotes, you may want to go with the one that offers a warranty if it's the only differentiating factor between the two.
For more tips about choosing a body shop, contact MileOne Autogroup today.