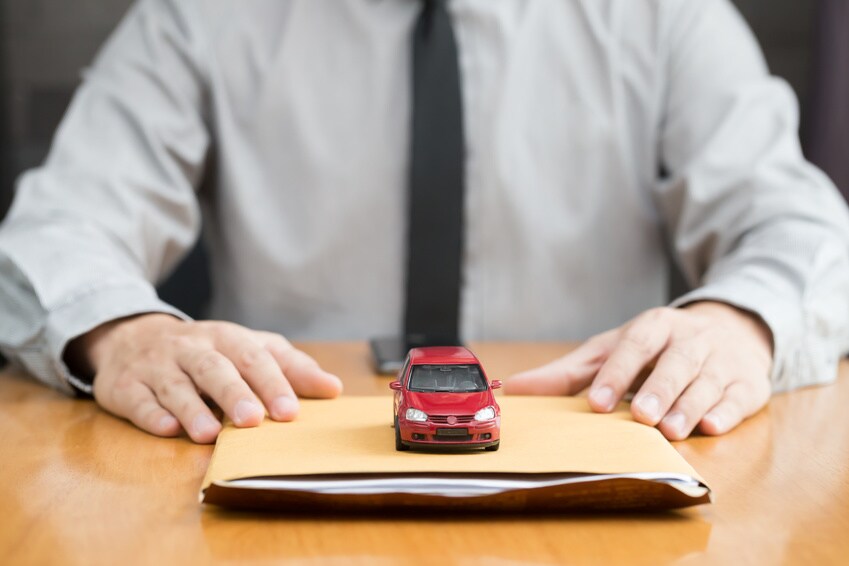 In a recent blog post, we shared some advice about how you can prepare for a spring road trip. Now, we'd like to share some tips about how you can get ready to apply for an auto loan. Whether you're interested in one of our used Volvo SUVs, our new Ford trucks have caught your eye, or you want another body style produced by a different carmaker, you may want to finance your impending purchase.
Even if you have the money on hand to purchase the model you want to get, you still might want to finance the vehicle. By doing so, you'll be able to leave your savings in the bank where the money can earn interest. Financing is also a good idea if you don't have a credit history or your credit score isn't the best. Taking out an auto loan can jump start your credit history or improve your credit score if you make your monthly payments on time throughout the life of your loan.
To apply for a car loan successfully, you should start by reviewing your credit reports. If the reports include any inaccuracies, be sure you have them corrected.
Once that's done, set a car-buying budget and make a commitment to stick to it. Making a budget is two-fold. You need to figure out your down payment as well as the monthly loan payment you'll be able to afford comfortably.
When your budget is set, you should visit one of the finance centers that are part of our ocal car dealerships to get pre-approved for a loan. The fun part is next – you get to shop for a new or new-to-you automobile in our extensive inventory of new and pre-owned vehicles!
We invite you to find and finance a new or pre-owned car with MileOne Autogroup today.