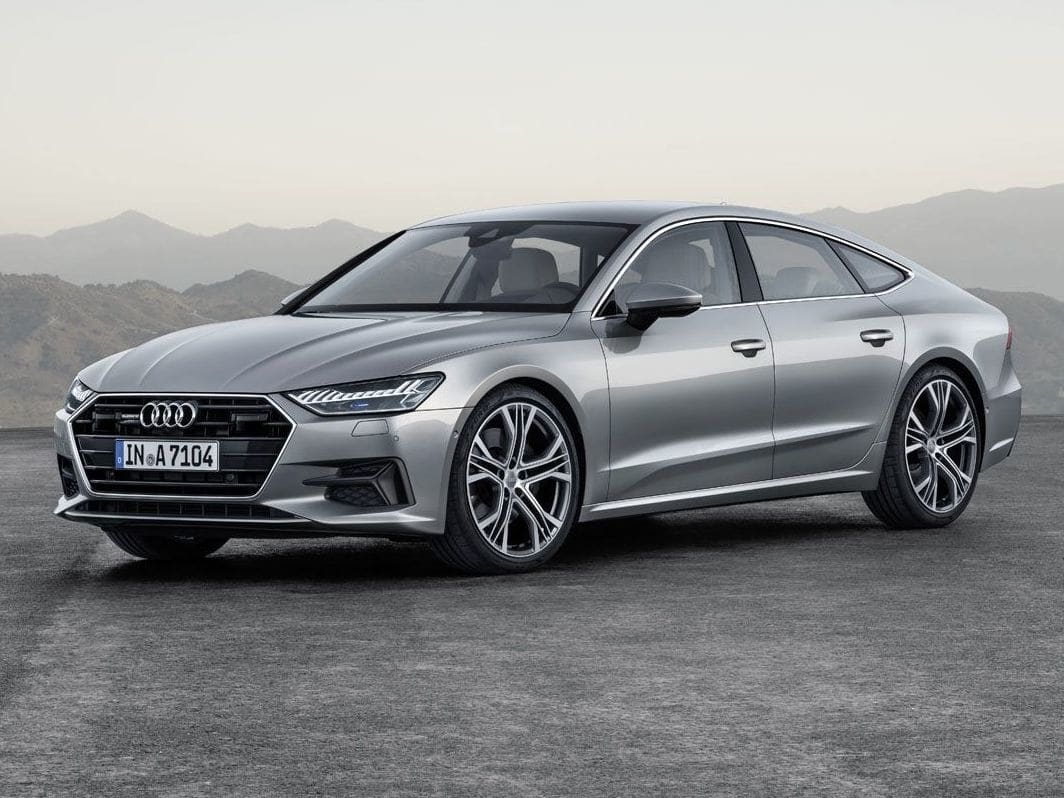 Whether you're interested in one of our new Acura cars or a pre-owned Jeep® SUV in our extensive inventory has caught your attention, you'll find a vehicle you'll love when you shop with our Washington, D.C. automotive group. Representing a variety of the world's most trusted automakers ensures we have an automobile that will appeal to you.
One vehicle that's getting a lot of well-deserved attention these days is the 2019 Audi A7. Earlier this year, the redesigned Audi A7 won a Best Resale Value award in the luxury car class from Kelley Blue Book. Just days ago, the premium sedan earned a second retained value award from Edmunds. More specifically, the new Audi A7 won the 2019 Edmunds Best Retained Value award in the large luxury car class.
"The recent redesign of the Audi A7 propelled it to the top of the list in the luxury large car category of our 2019 Best Retained Value Awards," said Richard Arca, associate director of pricing at Edmunds. "A sporty and modern take on traditional luxury, we expect the all-new [Audi] A7 to hold its value well in the coming years."
When you see the 2019 Audi A7, you'll instantly see why the five-passenger sedan is already a repeat award winner. Featuring a driver-centric cockpit, a spacious cabin, a cavernous cargo area, and a unique look, the Audi A7 has a lot going for it. When you factor in all the sedan's standard and available features, the automobile's appeal increases even more.
We invite you to visit our Silver Spring, MD Audi dealership to test drive the award-winning Audi A7. Once you slip into the driver's seat of this sedan, you won't want to be anywhere else. Buy or lease a 2019 Audi A7 from MileOne Autogroup today.