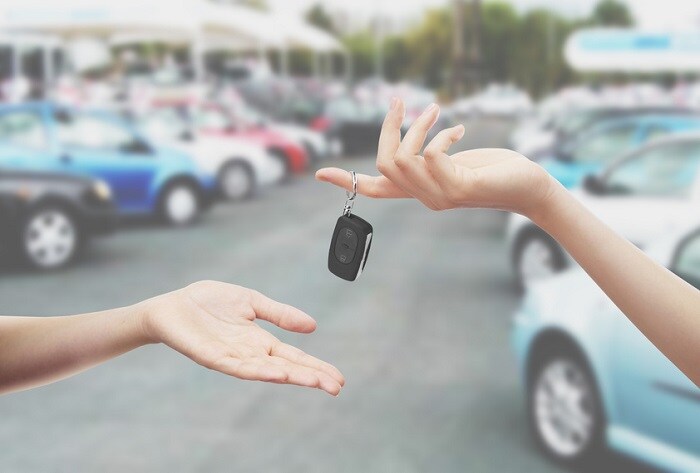 Here at Heritage | MileOne Autogroup we proudly represent 15 different retail locations throughout the great state of Maryland. We are one of those new and used car dealerships that make our customer's satisfaction our main priority. So, it makes sense that we are strong advocates for multiple forms of car ownership, whether you're hoping to buy a new car outright, lease a vehicle, or purchase a certified pre-owned vehicle.
Our sales staff is often asked: 'what is the difference between a certified pre-owned car and a used car?' It's a fair question to ask, since technically both types of cars are used, however, a certified pre-owned vehicle is usually going to be in better condition than a standard used vehicle. Certified pre-owned vehicles are late model cars that have received a multi-point inspection from their manufacturer. A multi-point inspection includes a thorough evaluation of key automotive mechanics such as the brakes, engine, and tires. So, what makes buying a certified pre-owned car great? Well, these vehicles may be used, but they have been repaired to work as good as new; they're also much cheaper than a new vehicle. Sometimes certified pre-owned vehicles come with a manufacturer's warranty which can cover a wide variety of issues. Certified pre-owned vehicles serve as an excellent path to car ownership and can be an excellent starter for a new driver, without all of the commitment of a new car.
At Heritage | MileOne Autogroup you can expect to find plenty of new, certified pre-owned and used cars for sale at our dealerships. We are dedicated to fulfilling your automotive needs, regardless if that means helping you find a new vehicle, or servicing an existing one. Our goal is for you to leave one of our dealerships completely satisfied.