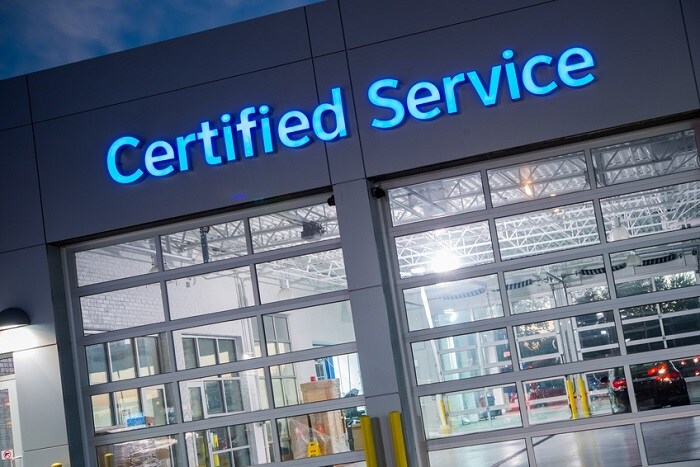 If you're looking for a new and used car dealership that is passionate about their customers, you can look no further than Heritage MileOne AutoGroup. We are dedicated to each person that walks through our doors and will go above and beyond to satisfy all of their automotive needs. We understand that one of the most important aspects of purchasing a new car is the engine type and determining what engine type works best for your needs.
While every engine is different, there are typically three types of engines that you should look out for, four-cylinder, V6, and V8 engines. These engine types are separated based on the number of cylinders that power them. The more cylinders in your engine, the chances are that the car will require more fuel to function. So, for instance, a four-cylinder engine is usually going to more fuel-conscious than a hefty V8 engine.
At the same time, no single engine type is better than any other. While four-cylinders are more fuel efficient, V6 and V8 engines provide far more engine power. At the end of the day, it all comes down to your personal driving preferences. Are you a regular commuter? Well, a car with a four-cylinder engine might be a great fit. Do you need to tow your cargo? If this is the case, a car with a growling V6 or V8 engine might be more your speed. Finding the engine type that fits your automotive needs can be a challenge, fortunately, our team at Heritage MileOne AutoGroup are here to help.
When you visit Heritage MileOne AutoGroup, you can expect to find a wide selection of used and new car deals, as well as a team that is committed to helping you find the vehicle that works best for you. Our goal is to help you leave our lot behind the wheel of something that you'll love.