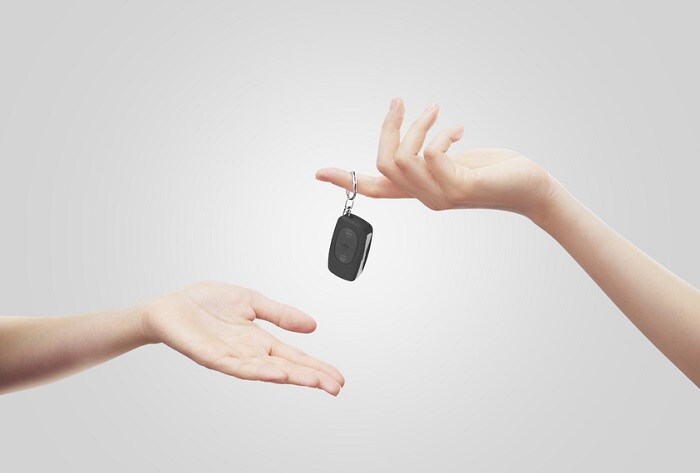 If you're in the market for a previously owned vehicle, the odds are good that you're going to hear certain terms as you shop. You may hear people talking about "resale value" or "trade-in value," for example. The words "warranty" and "transferability" may also come up from time to time.
Drivers who want a like-new automobile but don't want to purchase a new vehicle will likely hear the abbreviation "CPO" come up in conversation. CPO is shorthand for certified pre-owned. CPO programs took off in the early 1990s when car manufacturers realized they could make money by reselling low-mileage, late-model trade-ins and lease returns to the public instead of sending them to the auction house.
Just about every car maker offers a certified pre-owned program. As you look through our certified pre-owned cars, you'll see that many different brands are included in our inventory. While these brands obviously have CPOs programs, not every CPO plan is the same. While that's the case, these programs do have certain things in common.
Whether you're looking at the CPO program for used Volvo cars or vehicles made by another brand, you'll see that CPO automobiles are relatively young and they have low mileage for their age. CPO cars haven't experienced significant damage during their lifetime. To earn the CPO badge, a vehicle will have to pass a multi-point inspection that's typically performed by at least one factory-trained technician.
In general, CPO automobiles are covered by a warranty that's backed by their manufacturer. These vehicles usually come with perks, such as complimentary roadside assistance and access to free loaner cars.
To see if a certified pre-owned vehicle is right for you, visit one of the dealerships that are part of our automotive group at your convenience. If you want to buy a CPO car, shop with MileOne Autogroup today.