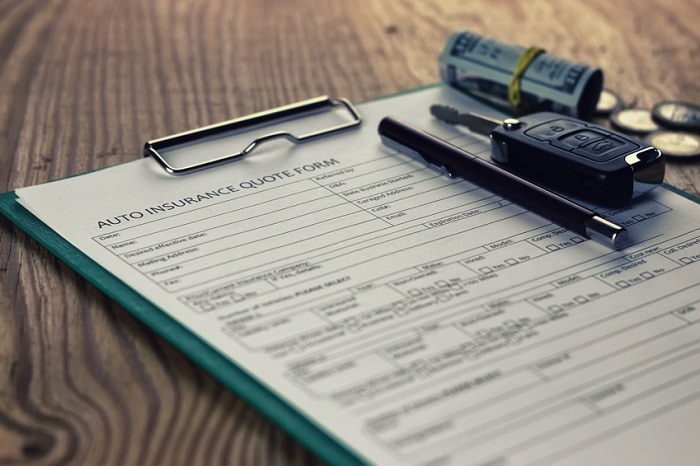 Are you thinking about buying or leasing one of the new Ford trucks in our inventory? Does one of our pre-owned Jeep® SUVs appeal to you? Whether you want to get a new or previously owned automobile, you may want to get gap insurance.
Gap insurance is a kind of car insurance that provides an extra layer of protection for you under certain circumstances. More specifically, gap insurance will kick in if your vehicle is totaled or stolen and missing if you have an outstanding balance on your auto loan.
If either of the two things just mentioned happens to your car, your standard car insurance policy will only reimburse you for the current market value of your automobile. This can be an issue if the balance of your loan exceeds the amount your insurer sends you. Gap insurance is designed to cover the difference, or the gap, between your loan's balance and the amount your standard car insurance policy gives you.
When you visit one of the dealerships that are included in our Elizabeth City, NC automotive group, we'll explain that buying gap insurance is a good idea for many drivers. Here are some of the situations that make gap insurance a smart investment:
·

Your down payment was 20 percent of your vehicle's purchase price or less

·

You financed your automobile for 60 months or more

·

You leased a car

·

Your vehicle will depreciate at a faster rate than a typical automobile

·

Your current loan includes negative equity from a loan you had at an earlier point
Would you like to learn more about gap insurance? If so, we encourage you to visit or contact one of the many dealerships that are part of the MileOne Autogroup network today.