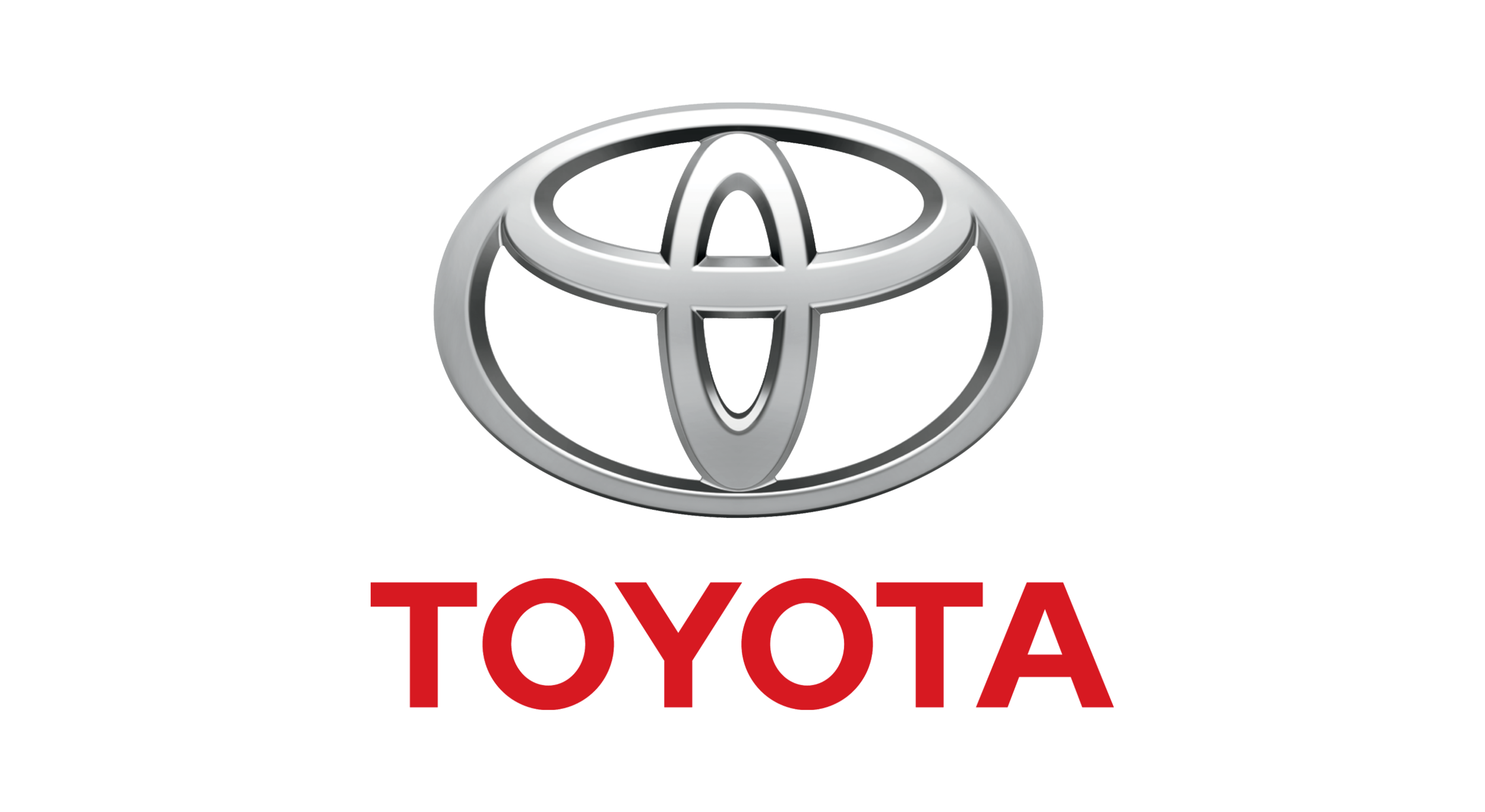 As you'd expect, new Toyota cars and pre-owned cars produced by the Toyota brand are all about getting people from one place to another. While that's the case, the Toyota brand is committed to mobility in other contexts as well. And this commitment shows in the car maker's relationships with Olympic and Paralympic National Governing Bodies.
Everyone who's part of our Virginia Beach, VA automotive group is proud to tell you that the Toyota brand recently announced new NGB partnerships ahead of the 2020 Olympic and Paralympic Games in Tokyo. This brings the automaker's total number of partnerships with NGBs up to a total of 16 Olympic and Paralympic winter and summer partnerships.
The Toyota brand's new partnerships are with the following NGBs:
·

National Wheelchair Basketball Association

·

USA Skateboarding

·

USA Surfing

·

USA Swimming

·

USA Track & Field

·

USA Triathlon
"As we look toward the Olympic and Paralympic Games Tokyo 2020, [the] Toyota [brand's] partnership with these six summer NGBs allows us to reinforce our mobility message to new audiences," said Ed Laukes, group vice president, Toyota Marketing, Toyota Motor North America. "By working with traditional Olympic and Paralympic sports, as well as new and exciting additions to the Olympic Games, we can expand our reach in key markets and tap into the passionate fan base that can be found within each of these NGBs."
"The collective portfolio of these NGBs brings forward ample platforms to tell the Toyota [brand's] story in an organic way," said Dedra DeLilli, group manager, Olympic and Paralympic marketing, Toyota Motor North America. "The stories that can be told through these partnerships are some of the most moving in sports, and we look forward to working with each NGB to share them with the world via multi-channel activations, event entitlements, and social content amplification."
To do your part to spread the Toyota brand's mobility message, buy or lease a new Toyota vehicle from MileOne Autogroup today.