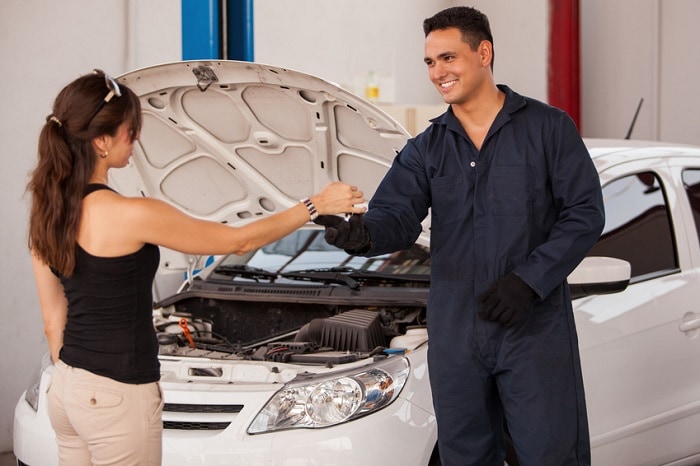 When you visit a MileOne Autogroup car dealership, you can expect more than just a group of dealers hoping to make a sale. Instead, you'll find a community of car experts who are dedicated to making your car ownership and driving experience as seamless and stress-free as possible.
One of the many topics that we discuss with our customers is how to care for your car during the intense heat of the summer months. Summers in Pennsylvania can be quite brutal, and while you may want to take a road trip to the beach or drive to your local pool, you should first ensure that your vehicle is ready to take on the heat.
Your car's engine already runs fairly hot, and with the rising temperatures of summer, this heat can get to the point of causing some pretty serious long-term damage. Fortunately, your car's radiator is tasked with keeping your engine operating at functional temperatures. That said, the heat of summer can put excess strain on your cooling system, and for this reason, we recommend that all drivers have their radiator fully inspected before taking to the road.
Another important factor to keep an eye on is your tires. Your tires may seem incredibly durable, however, they should be checked at the transition of every season. Heat can put excess wear on your tires as well, and ensuring that your tires are up for the task can help you avoid finding yourself stranded on the side of the road in the middle of the summer heat.
Whether you're looking for a new car for sale or are in need of expert auto-related advice, our team at MileOne Autogroup is here to ensure all your needs are met. Contact us today to learn more about how we can service your vehicle.