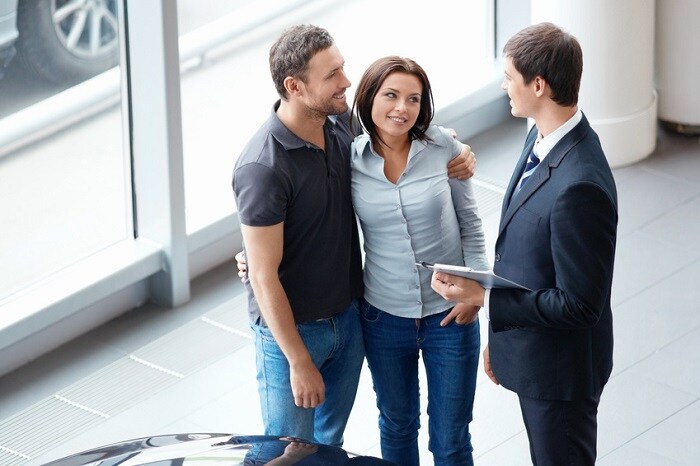 If you were to look at the new Acura cars in our inventory, what would you say about them? If you were shopping the used Subaru vehicles at the dealerships in our Virginia Beach, VA automotive group, how would you tell your friends about them? While describing a flower is a no-brainer, it can be much harder to give someone a vivid mental image of an automobile. That's largely because people tend to use broad terms to describe a vehicle instead of specific ones.
To give a person an accurate idea of what a given automobile looks like, here are some of the things you may want to discuss:
Rake: The angle of a windshield when you see it from the side of an automobile is the car's rake. Newer vehicles often have a larger rake than older models, as a bigger rake typically reduces wind noise and improves a car's aerodynamics.
Shoulder: A vehicle's shoulder consists of the curves on its side, which are usually most obvious above its wheels. Shoulders aren't always immediately visible on modern cars because some automobiles have roof and sides that look as if they make one unbroken line.
Day Light Opening: Day light openings are also referred to as greenhouses. A greenhouse accounts for the glass that surrounds a car's cabin. When you view vehicles like the 2019 Acura ILX, you need to remember that the automobile's day light opening includes the car's sunroof as well as its rear and side windows and windshield.
A-Line: A vehicle's A-line is its profile or silhouette. The A-line is often what makes an indelible impression on people who see a car.
To learn more auto terminology or to view our selection, visit MileOne Autogroup! We look forward to working with you soon.