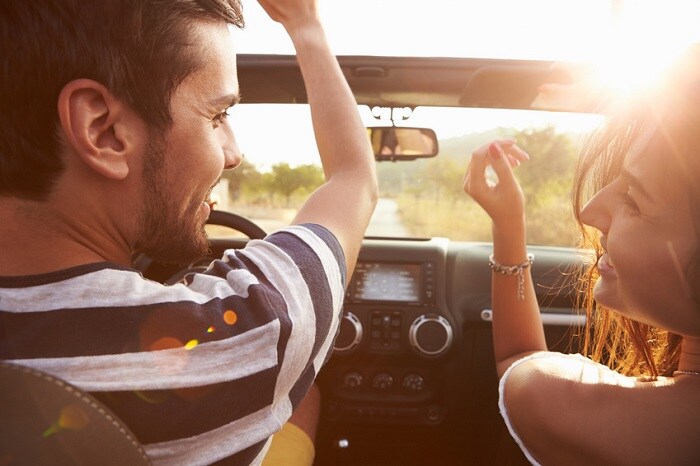 How are you going to welcome the arrival of spring? Are you going to buy or lease one of our new Honda cars or purchase one of our used Subaru vehicles? Either way, getting an automobile from a location that's part of our Baltimore, MD automotive group is sure to make your spring even brighter.
Another way you can make spring more enjoyable is to plan a road trip in your new or new-to-you vehicle. The key to having fun during a road trip is to prepare for your time away from home. To get ready for an adventure, you should clean your automobile. Remove any trash that's in your car, vacuum the carpeting, and clean the windows. Don't forget to wash the exterior of your car and spray its undercarriage to remove any residual road salt or sand.
Unless your vehicle is new, you should have it serviced by one of the service centers in our MileOne Autogroup family before you hit the road. Our factory-trained technicians will make sure your automobile is ready for the rigors of the road, which will give you peace of mind throughout your trip.
Budgeting some extra time into your travel schedule is a good idea. By doing this, you'll have time to do more than "just" drive to your destination. With extra time built into your schedule, you'll have ample time to explore some of the areas you'll travel through. Consider downloading the Roadtrippers app to find scenic routes through locations you might not get to experience otherwise.
While you're at it, download a traffic app. With a traffic app at your disposal, you'll be able to find alternative routes if the one you originally planned becomes laden with traffic.
For more tips that can help you prepare for a spring road trip, visit one of our retail locations today.