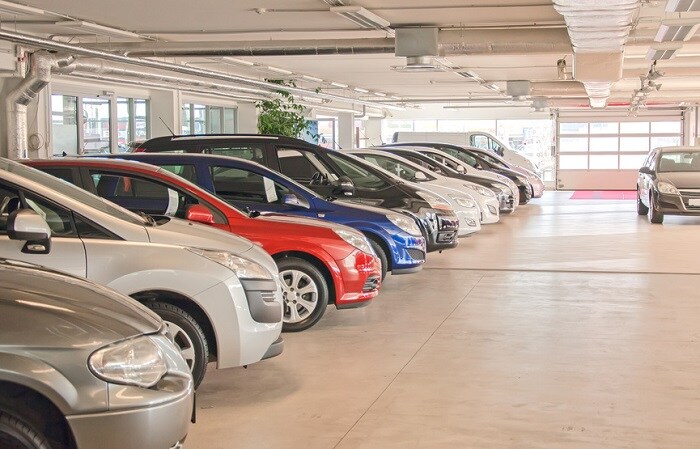 Whether you're looking for new cars for sale or you want to buy one of our pre-owned cars, you'll see an array of body styles when you shop with our Newport News, VA automotive group. Just like we represent a variety of automakers, we sell many different kinds of cars. Representing multiple brands and selling different body styles ensures we have a vehicle for you in our extensive inventory.
The sedan is a perennially popular body style that appeals to many drivers. A sedan is a passenger car that has three sections, engine, passenger, and cargo, usually in that order. A typical sedan can usually accommodate five passengers, although some models only have seating for four people. Sedans have a minimum of 33 cubic feet of interior space in the rear, which helps distinguish them from coupes.
To put it simply, coupes are basically smaller versions of sedans. Whereas sedans have four doors, coupes usually have just two. Coupes can have either one or two rows of seats and they generally have seating for two or four passengers. Compared to sedans, coupes are ordinarily sportier and smaller.
Crossovers and SUVs like the 2019 Dodge Durango have become increasingly popular over the past few decades. These body styles normally sit higher on the road than sedans and coupes. SUVs and crossovers can handle at least some light off-roading, with SUVs like the 2019 Jeep Wrangler being off-road specialists. Crossovers and SUVs are readily available with either two or three rows, with some models able to accommodate up to eight adult passengers.
Minivans, trucks, hatchbacks, and convertibles are some of the additional body styles you'll find in our inventory. To learn which body style is best for you, visit one of the retail locations that are part of MileOne Autogroup today.