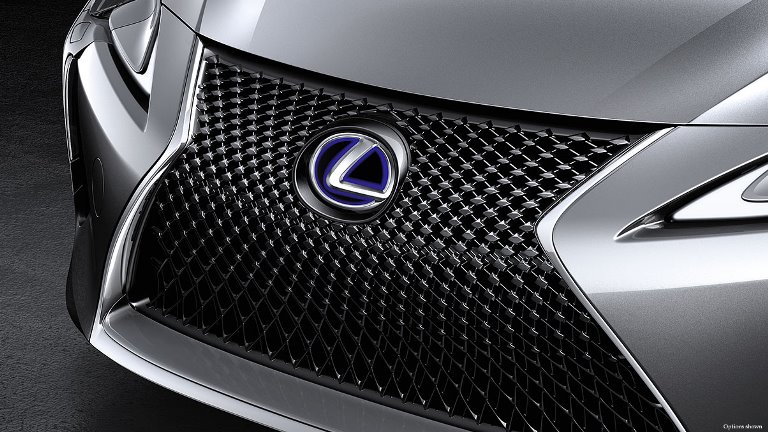 Are you looking for something to do? If so, we suggest you look through our selection of new Acura cars or our inventory of new BMW cars. We're sure you'll like what you see as you go through our inventory of luxury automobiles. Of course, you'll come across Lexus models as you scroll through our premium automobiles.
If you're a fan of Lexus cars, we have another idea for you. And that's to pencil in the dates for the Lexus Performance Driving School. The Lexus brand recently announced when its driving school will be in session this year and there's still time for you to get in on the action.
The Lexus Performance Driving School is intended to enhance drivers' skills with individualized coaching provided in varying conditions. At the end of your experience at the school, you'll have a better understanding of car control thanks to the braking, cornering, and throttling tips you'll pick up during your time behind the wheel. During your time at the Lexus Performance Driving School, you'll learn how to push a performance-oriented car to its limits with the utmost confidence.
Scott Pruitt, who is an ambassador for the Lexus brand and a professional driver, will provide instruction during each day the driving school is in session. Pruitt's advice can improve your experience behind the wheel on the track as well as in everyday situations on the roadways.
Everyone at our Washington, D.C. automotive group is thrilled to tell you that the Lexus Performance Driving School will be in session on the following dates this year:
· May 24, 25, and 26
· August 2, 3, and 4
· November 16, 17, and 18
If you're ready to have a luxury vehicle that will make you feel confident whenever you're in the driver's seat, shop with MileOne Autogroup to buy or lease a premium automobile today.