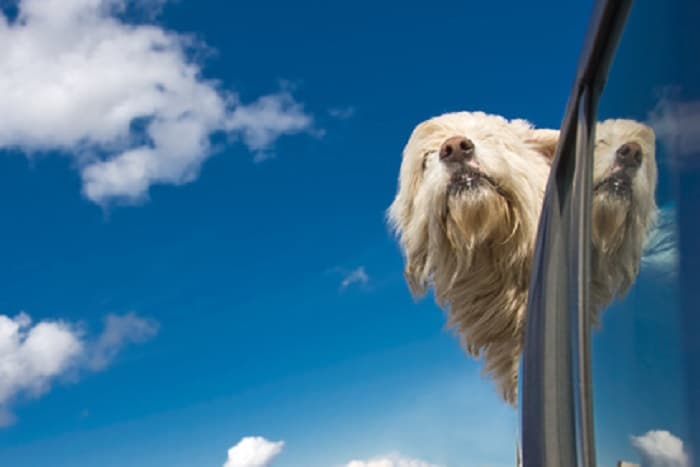 Are you trying to plan your summer? If so, we recommend that you get ready to kick off the new season by buying a pre-owned Jeep® SUV from our Chesapeake, VA MileOne Autogroup family. If you'd prefer a sedan, hatchback, or minivan, we don't you prepare for summer's arrival by purchasing or leasing one of the new Honda cars in our extensive inventory instead?
No matter what kind of vehicle you decide to get, we suggest you schedule a trip to Virginia Beach, VA this summer. While you may have heard otherwise, Virginia Beach is as pet-friendly as you'd hope an oceanside retreat to be.
Believe it or not, leashed canine companions are welcome to frolic in the water bordering Virginia Beach all year long. While that's the case, the hours that dogs are allowed on the sand and boardwalk are limited during much of the summer due to the number of tourists who normally flock to Virginia Beach. More specifically, dogs are welcome to visit the Oceanfront North End, Sandbridge, and Chesapeake Bay before 10am and after 6pm between Memorial Day and Labor Day.
If you want to skip the beach or you're trying to fill the hours between 10 am and 6 pm with stuff to do with your dog, you can visit the Red Wing Metro Park, which is a dog park where your canine companion can run off-leash. Pet parents who want to run along with their dog should head over to First Landing State Park and explore one of the park's scenic trails with their pet.
When you're ready to enjoy a cold one during happy hour or you're looking for a pet-friendly eatery, you won't be hard-pressed to find a brewery or restaurant that will welcome both you and your dog. To learn about some of our favorite spots, visit one of the dealerships that are part of our Silver Spring, MD automotive group today.