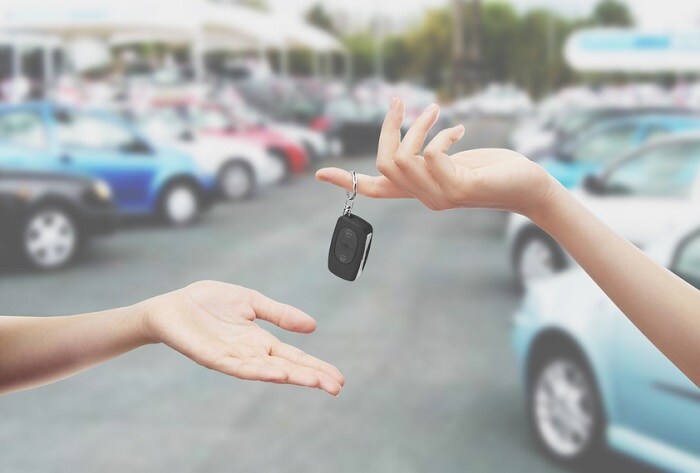 We make it easy to get the vehicles you love at an affordable price here at MileOne Autogroup, and you can start exploring your favorite cars, trucks, and SUVs right from the comfort of your own home today. If you're interested in buying a used car for sale, you've come to the right place.
Why Buy Used?
You might be wondering, "why should I purchase a pre-owned vehicle?" There are many! To start, you'll save a lot of money. Not only will your down payment be significantly lower, but you'll also have much lower monthly payments than if you were to buy new. Plus, you'll save on smaller charges, like sales tax and vehicle insurance.
You'll also have a much lower rate of depreciation since most depreciation impacts new vehicles that are driven off the lot, which means you'll see more of your car's value returned if you decide to sell down the line.
In addition, you'll have access to reviews and ratings from real vehicle owners, which will make it easier to find that perfect car, truck, or SUV to fit your lifestyle and budget. Not to mention, nearly all our used vehicles come with a vehicle history report, and if you opt for certified pre-owned, you'll have greater peace of mind. These specific models undergo 100+ point inspections and come with exclusive warranties.
Shop MileOne Autogroup Serving Baltimore, MD Today
MileOne Autogroup makes it easy to take home one of our pre-owned vehicles at an excellent price. Of course, you'll want to look through our used car specials to see if you can save even more on performance coupes, luxury sedans, and capable off-road SUVs. It's all available right here at MileOne Autogroup serving the greater Baltimore, MD and Virginia Beach, VA areas.