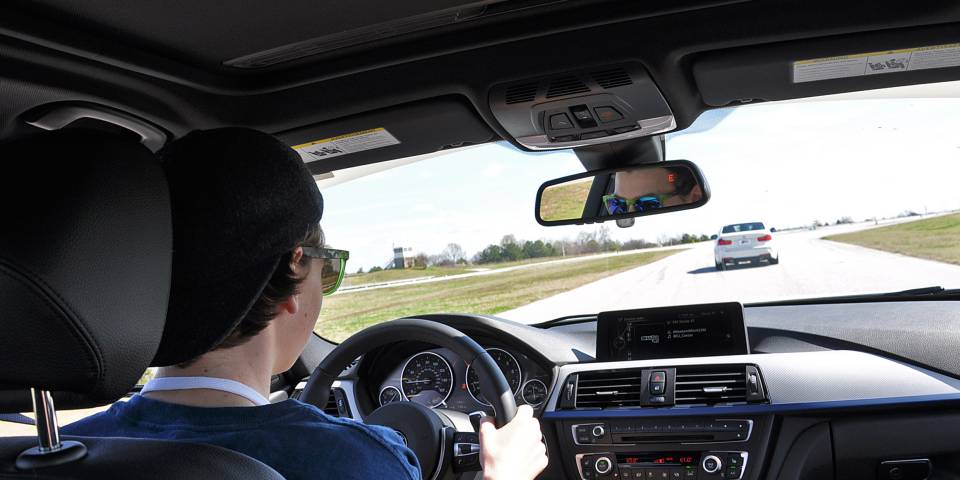 It might be hard to believe, but your baby is now old enough to drive. While it may seem like yesterday that you brought your bundle of joy home from the hospital, the time has come for you to buy your kid a car of their very own. Now, the question is whether you should buy a new or pre-owned vehicle.
Everyone at our automotive group near Washington, DC knows that parents located throughout the country are wrestling with the same question you are. That's why we've decided to put together a list of tips that can help you make a decision that both you and your child are happy with.
Here are some tips that can help you buy a vehicle you and your kid will love equally:
· Talk to Your Teen: The first step toward making the car buying process you're going to share with you teen enjoyable is having a conversation. Tell him that the two of you are going shopping, but the final decision about whether you're going to buy him a used Subaru vehicle or one of our new BMW cars is yours. Assure your child that while you'll welcome his input throughout the process, you have the final word about the car you'll take home.
· Put Safety First: Regardless of whether you're buying a new or pre-owned automobile, safety should be the top priority for you and your teen. While previously owned cars may not have the latest advanced safety features, they should have at least six air bags, anti-lock brakes, and traction and stability control at a minimum.
· Take a Test Drive: Once you find a safe vehicle, you need to go for a test drive with your teen. While you may be tempted to jump into the driver's seat, you should ask your salesperson if it's possible for your son or daughter to do the driving. If that's not allowed, you should drive the car with your teen in it so you can both experience how it feels. Even if your teen can't drive the automobile, he or she should still sit in the driver's seat when it's parked to make sure it has sufficient visibility.
· Don't Focus on Minor Cosmetic Issues: If you're interested in getting a pre-owned car for your teen, it's critical for you to avoid focusing on minor cosmetic issues. Remember – you're getting this vehicle for your teen who's likely to add to the number of minor dings the car already has.
If you're looking for a vehicle for your teen driver, look through the inventory of automobiles MileOne Automotive has online now.