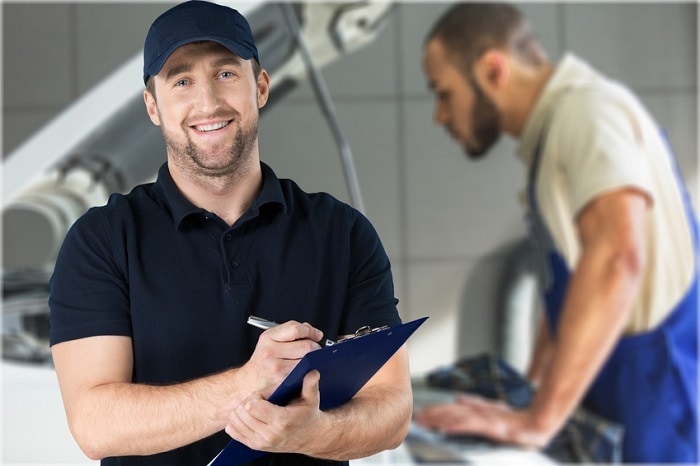 The high-tech vehicles sold at our MileOne Autogroup car dealerships make more electrical demands than ever before, with their infotainment, driver assist, and safety systems. The part that helps the vehicle meet these demands is the battery, as it supplies electrical current for the starter motor to crank the engine. Without adequate charge, the car's battery is liable to fail, meaning you will not be able to start your car. Here in our car service centers, our teams of professional mechanics are ready to perform trusted battery service to get your car back into top condition.
The first question many drivers have about their car battery is regarding how long it will last. While there is no one-size-fits all answer to this question, the majority of car batteries being used under normal driving conditions will last from four to five years. However, because this number is highly variable, we recommend getting your battery checked at least once per year. How do you know that your battery is in need of replacement? Keep on the lookout for some warning signs, including the starter motor cranking the engine slowly, dim headlamps, especially at idle, and illumination of the battery/charging warning lamp on your dashboard.
So why should you choose one of our automotive service centers for your battery replacement? First of all, our teams are made up professional certified mechanics who will choose a new battery appropriate for your model of vehicle and will not install a new one unless deemed to be necessary. We also only use authentic OEM batteries, guaranteeing maximum performance.
For trusted car battery service, stop by a MileOne Autogroup dealership serving Virginia Beach, VA today.