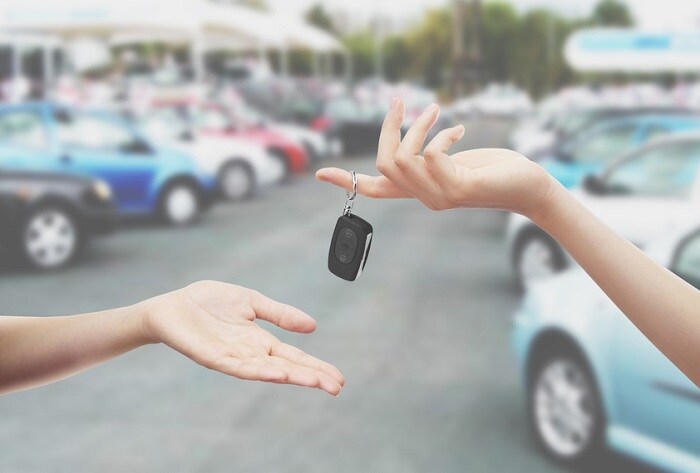 While nobody can deny that purchasing a new vehicle is a great feeling, it does have its downsides. If you're looking to save money, choose from a wider selection of vehicles, and avoid the steep depreciation, purchasing a used vehicle is the right thing to do. Here at MileOne Autogroup, each dealership in our group has a large selection of both used and certified pre-owned vehicles.
The main reason many people choose to buy pre-owned cars near Elizabeth City, VA is to save money. Simply by purchasing a vehicle that is a couple of years old, you can save thousands of dollars and get a vehicle that has many of the same features as the new model. Many of our dealerships have a used car selection where we sell exclusively used cars under $10,000. Additionally, you'll avoid the worst depreciation that comes with buying a new car. When you first drive a new car off the dealership lot, it loses thousands of dollars in value. Buying used allows you to avoid the worst of the depreciation.
If you're looking for the highest-quality used cars that have undergone comprehensive testing, consider purchasing a certified pre-owned vehicle. The methods that a car becomes certified pre-owned differ by automaker, but they typically first undergo a multi-point inspection, where nothing is overlooked. Additionally, only vehicles that are under five or six years old and have less than a set amount of miles are eligible to be certified. Finally, certified pre-owned cars also often come with a comprehensive warranty.
To shop our huge selection of quality used cars, stop by a MileOne Autogroup dealership today.