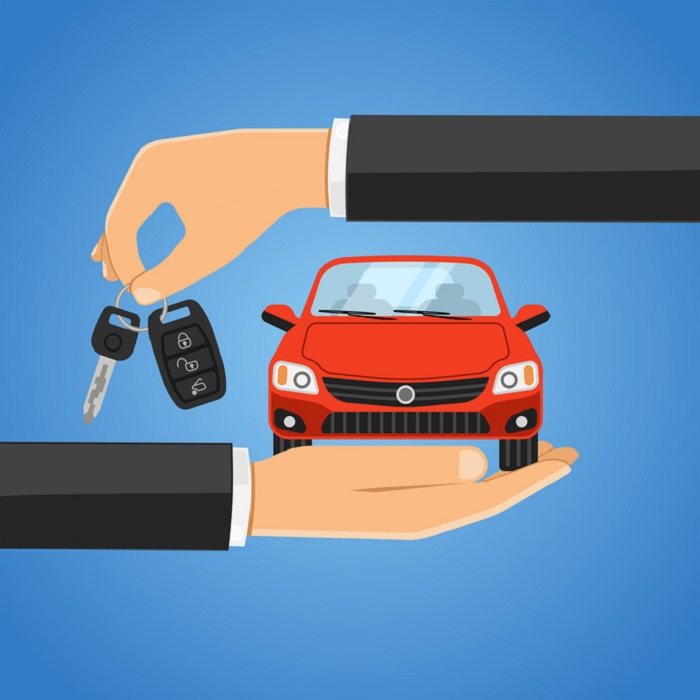 If you're wondering, "where can I find used cars for sale that I can really rely on?" look no further than MileOne Autogroup. We're dedicated to helping you find the perfect vehicle at the right price, and when you purchase pre-owned, you have lots of great options to pick from.
Benefits of Purchasing Pre-Owned
There are many reasons to consider purchasing a pre-owned vehicle. To start, you'll have a much lower rate of depreciation, which means if you decide to sell your car down the line, you'll see a bigger return on value than you would with a new car. You'll also save on both the down payment and the monthly payments, and smaller ownership costs, like insurance and sales tax.
Plus, you'll get to check out real owner reviews and ratings, which makes it easier to determine which vehicle is best for your family and lifestyle.
Why Purchase Pre-Owned at MileOne Autogroup?
When you make MileOne Autogroup the group of car dealerships that you turn to for your next pre-owned vehicle, you'll have a wide inventory of cars, trucks, and SUVs to explore and many great financing options and terms to fit your needs. Check out both pre-owned and certified pre-owned vehicles, as well as our collections of vehicles available for less than $15,000.
When you visit our auto financing center, you can begin your financing application right online from the comfort of your own home, value your vehicle with our trade-in estimator, and even explore financing options. We also offer rolling specials on both our new and pre-owned vehicles, so check back often for information on your favorite models.
It's all available right here at MileOne Autogroup. Schedule your next appointment with our team today.