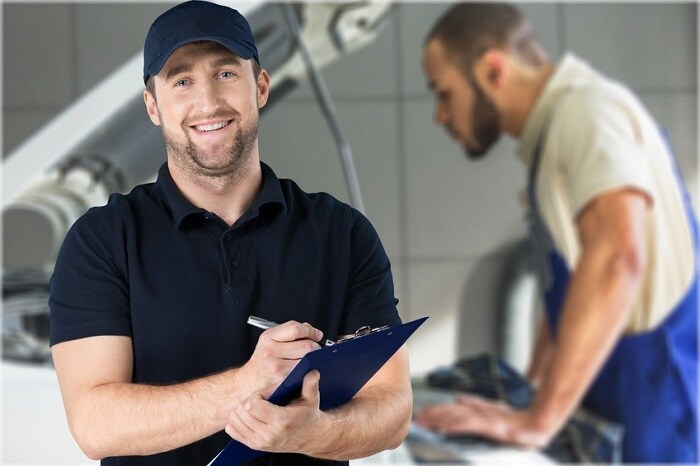 It's an age-old question. How much does mileage matter when buying a used truck? The answer isn't quite as simple as you might think. That's where your MileOne Autogroup comes in.
How Mileage Is Factored Into Used Car Buying
Mileage has always been an indicator of a car's lifespan and overall health. However, thanks to recent advancements in the automotive industry, mileage numbers matter less than you think, especially when it comes to a truck like the Toyota Tacoma or RAM 1500.
In truth, it's not so much about the numbers as it is about how the vehicle was treated.

For example, a truck that's mostly made long journeys on highways at more constant speeds with 100,000 miles might be a better fit than a truck that's lived its 50,000 miles in stop-and-go traffic.
The reason that a vehicle's history matters is mostly because it's not so much about how many miles a truck has traveled; it's more about how it was treated.
Additional Items to Check in Used Trucks
When shopping for a pre-owned truck, there are more critical things to look out for than mileage.
You'll want to assess the overall look and health of the vehicle. Is there a lot of wear and tear? What can the vehicle history report tell you about how this car was treated?
At the end of the day, we strive to offer exceptional vehicles here at MileOne Autogroup, but we also know that there's more to a new car than its mileage numbers.

So, overall, it's not so much about the miles traveled. It's more about how those miles were traveled.
Shop Used Trucks Today
To see our selection of used and new vehicles, visit us today. We'll help you find your perfect car at a price that works with your budget.