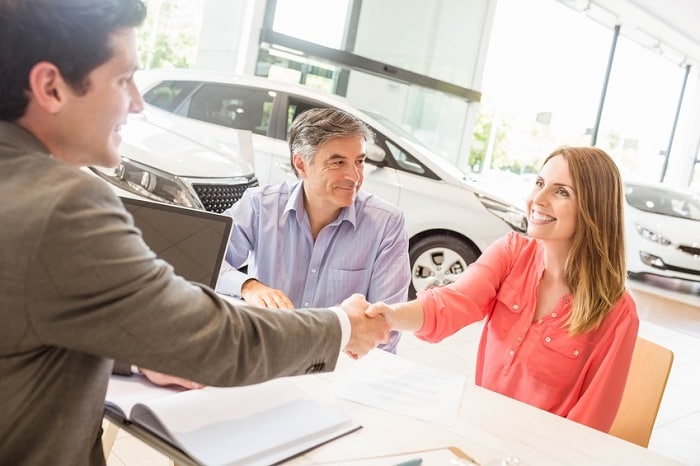 Here at MileOne Autogroup, we are not only your source for a huge selection of new cars from practically every automaker you can think of, but we also have a vast and diverse selection of pre-owned vehicles. Whether you're in the market for a family-friendly SUV or minivan, an everyday commuter sedan, or a work-ready pickup truck, we are sure to have it here at one of our dealerships.
Now, you may be asking, why would I buy a car from your pre-owned vehicle inventory when I can just buy a new one? While a new car is certainly the right choice for some drivers, many others choose to purchase pre-owned cars, mainly due to the cost savings. All vehicles are subject to something known as depreciation, which is the gradual loss in value of an asset. Put simply, the fastest depreciation that occurs on new cars occurs during the first few years of ownership - some can even lose up to 25 percent of their value the moment they drive off the dealership lot. An easy way to avoid the worst of depreciation is by buying a used car that is only a few years old.
With all the options for buying used cars, why should you buy from a MileOne Autogroup dealership? First of all, we have a huge and diverse selection in our dealerships that vary in location all over the Mid-Atlantic region. Our dealerships also often have certified pre-owned inventories, which house only the highest quality vehicles that have undergone the strictest testing.
To browse our pre-owned vehicle inventory, head into a MileOne Autogroup dealership today. We are located in the greater Baltimore, MD, Virginia Beach, VA, Elizabeth City, NC, and Wilkes-Barre, PA areas.