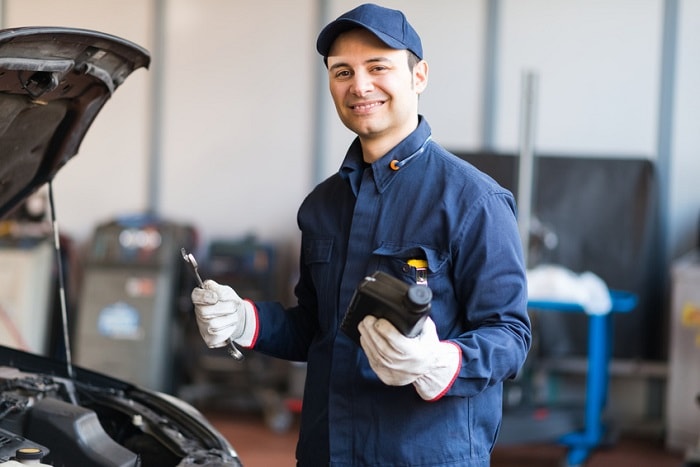 When it comes time to replace or upgrade the parts in your Honda or RAM, you'll find that you have to choose between authentic OEM parts and third-party, aftermarket parts. While it can be tempting to save money on aftermarket pieces, these parts may not work as well in your vehicle, may not have the same high quality, and may not last as long. Here at our MileOne Autogroup dealerships, our car parts centers only sell the highest quality OEM parts for your vehicle.
So, what exactly are OEM parts, and how do they differ from aftermarket parts? OEM stands for Original Equipment Manufacturer, and OEM parts are exact replicas of the parts that came with your vehicle. They are designed, tested, and engineered by a highly qualified team of professionals, and they are made to fit your specific make and model. Because OEM parts are of such high quality, they \\ last longer and perform better than comparable parts.
When you're part shopping, you may come across aftermarket parts. While these parts can be more affordable than OEM parts, they come with a sacrifice in quality. Aftermarket parts are manufactured by a company other than your car manufacturer, and they are designed to fit in a variety of different vehicles. As a result of this, aftermarket parts may not fit your car properly, and may not perform as well as OEM parts. There's also a good chance that they will not last as long and will need to be replaced sooner.
To shop our huge selection of authentic OEM car parts and our new car deals in the greater Baltimore, MD and Virginia Beach, VA areas, visit a MileOne Autogroup dealership today!