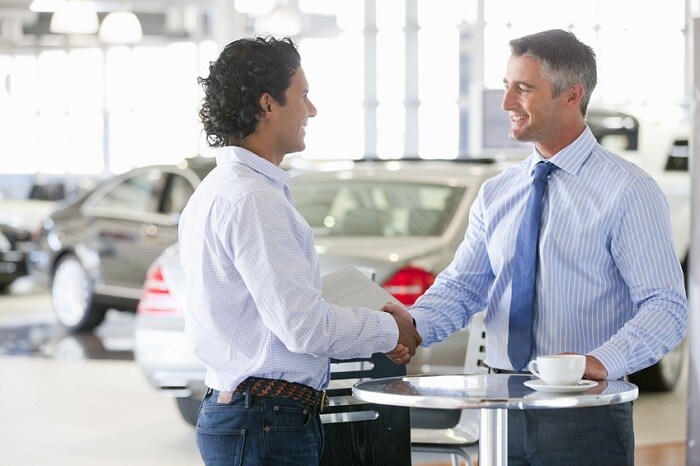 Car shopping can be an exhilarating yet exhausting experience. There's nothing like driving off a car dealership lot in a new SUV, sedan, minivan, or pickup truck, but the last thing that you want is to deal with a dishonest car dealer just trying to get your money. Here at MileOne Autogroup, our large group of car dealerships near Elizabeth City, NC take pride in their honesty, friendliness, and large selection of every type of vehicle that you can think of. We invite you into one our conveniently located dealerships for a test drive.
Here at MileOne Autogroup, we consist of 82 dealership locations under the Hall, Heritage, Silver Spring, and MotorWorld groups. Geographically, our dealerships stretch all along the east range, ranging from Pennsylvania down to North Carolina. We represent 28 different automobile brands and also operate eight body shops and provide leasing services through Allstate Leasing.
At MileOne Autogroup, our mission statement is that being good is not good enough. Whether you're shopping for a new car, looking for top-notch service, or financing a new car, we are the best in the business. We also take pride in our huge inventory of new vehicles, ranging from sedans to SUVs to coupes to minivans to sports car. Whether you're in the market for a family hauler, a daily commuter, a tough workhorse pickup truck, or something else, you're sure to find both new and pre-owned versions of it at one of our dealerships. Among the different automakers found at our dealerships are Acura, BMW, Mazda, Mercedes-Benz, Honda, and many more.
Head over to a MileOne Autogroup dealership to shop our new vehicle inventory.