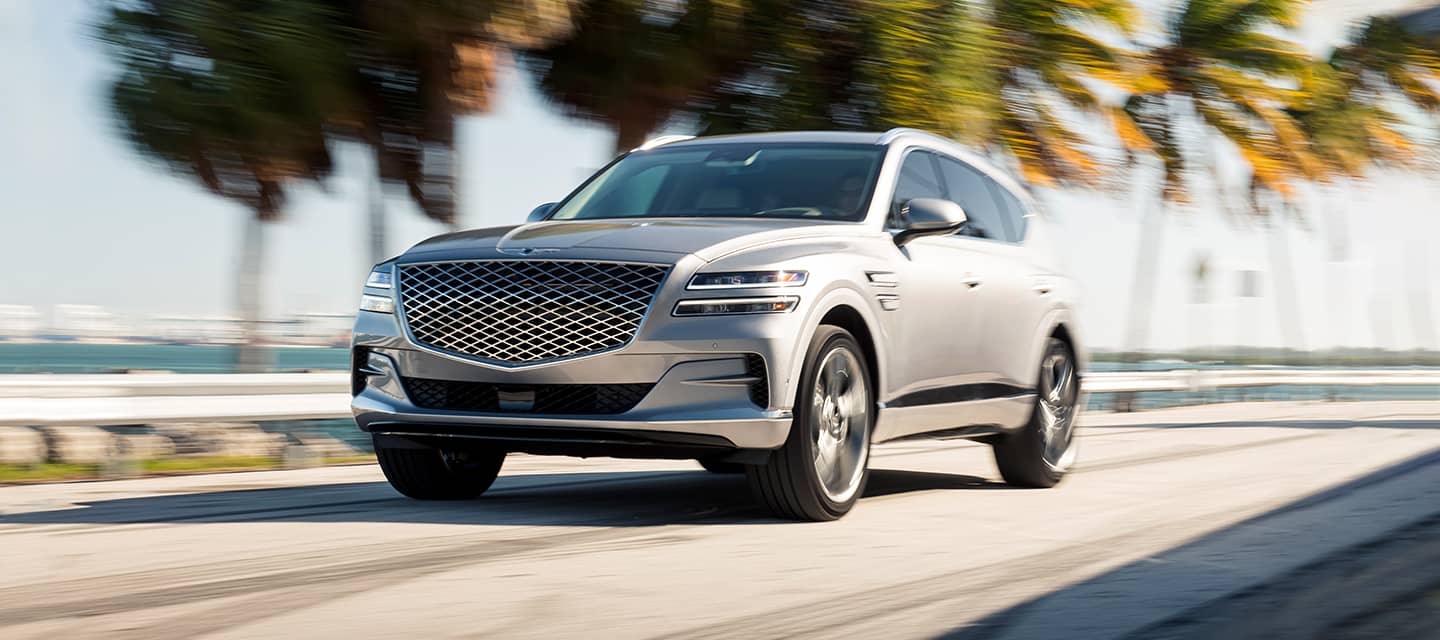 At MileOne Autogroup, we're always looking ahead. While we love all the models currently in our inventory, now that we're at the midway point of 2020, we thought it would be a great time to take a look down the road a little bit. There are quite a few terrific new cars that will be released soon. Today, we're taking a look at three!
2021 Hyundai Tucson
The Hyundai Tucson has been around for years, but the one you'll be seeing soon will look very different from past models. This is because the 2021 Hyundai Tucson has been completely redesigned. In addition to an enhanced exterior, which includes a larger grille, there will also be new engineering under the hood. It's expected that the 2.0-liter four-cylinder engine will be reworked or perhaps even hybridized.
2021 Cadillac CT4-V
The Cadillac CT4 sports sedan already boasts a ton of power with 320 horsepower. However, that's going to get a big lift when the new model comes out. With the Blackwing variant of the 2021 Cadillac CT4-V comes a supercharged 6.2-liter V8 that produces 450 horsepower. You'll have little trouble leaving other Wilkes-Barre vehicles in the dust when you put the pedal to the metal in this Cadillac.
2021 Genesis GV80
Right now, Genesis doesn't have any crossover models, but that's about to change with the 2021 Genesis GV80. It will come with either a 290-horsepower turbocharged 2.0-liter engine or a 375-horsepower twin-turbocharged 3.5-liter V6. Either way, you'll be able to get up to speed very quickly.
If you're looking forward to the new cars at MileOne Autogroup as much as we are, keep checking our website to learn when these 2021 models and others will be at our dealership.