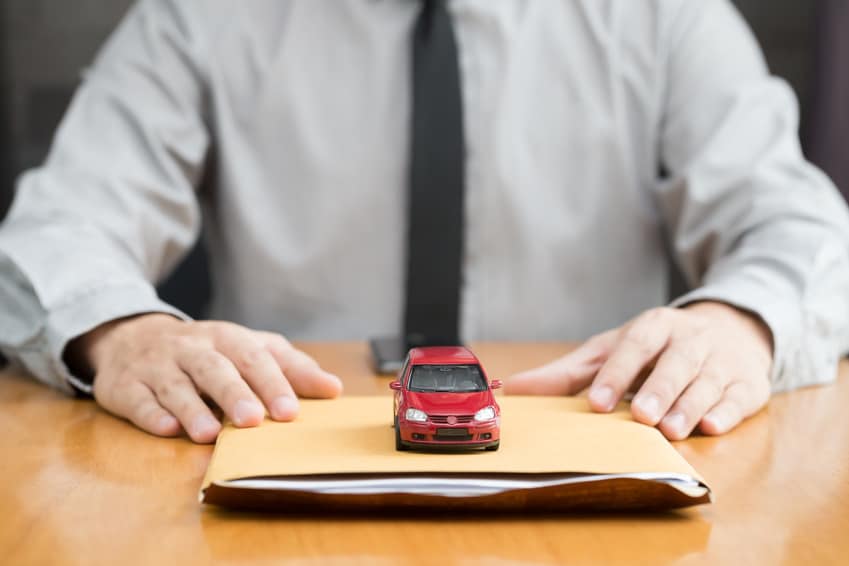 When you buy a new or used car, one of the most important parts of the process is figuring out a way to pay for it. While some drivers near Virginia Beach, VA can afford to pay in cash, the majority opt to take out auto loans. We admit that car financing can be a tricky, multifaceted process, which is why our team of car finance experts aims to make the process as simple as possible. The majority of the dealerships that are part of MileOne Autogroup have their own finance centers, where you can take out a loan on your new car.
Where to Get an Auto Loan
When you choose to finance your new car, you have a couple of options for getting your loan. The most common is to finance your vehicle through the dealership. The main advantage of doing it this way is that your dealership acts as a one-stop shop for getting the car and the loan at the same place. The dealership can give you offers from a variety of different lenders, meaning you can choose. In this scenario, the dealership works as a middleman, helping you connect with lenders and find the best deals.
Car Finance Centers
Here at MileOne Autogroup, our dealerships have a finance center and employ expert representatives. Most dealerships allow you to begin the auto loan process right on their websites, simply by inputting your contact and income information, along with your desired loan amount. By visiting our finance centers, you can speak with a professional finance expert who can help get you the best rate available.
To learn more and to shop our new and used car specials, stop by a MileOne Autogroup dealership, ranging from Virginia Beach, VA to Baltimore, MD, today.