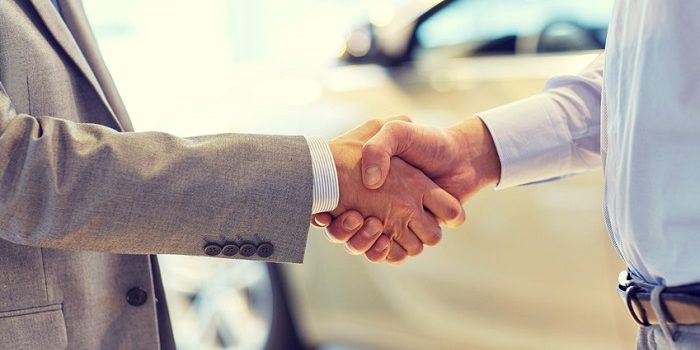 The best way to get the vehicles you love at the right price is to explore the wide inventory of MileOne used cars here at our group of dealerships. When you purchase pre-owned, you have a variety of vehicles available to you, a lower rate of depreciation, and the ratings and reviews from real drivers that make it easy to find that perfect vehicle to fit your lifestyle.
How Do I Find a Reliable Used Car?
There are many factors to consider when purchasing a pre-owned vehicle. Here are a few ways to ensure that you're getting a safe and reliable car that you'll be able to drive with peace of mind.
Do your research: Before you determine if a specific vehicle is reliable, you'll want to make sure that the make and model are right for your needs.
Speak with a mechanic: It's a good idea to have the support of an automotive professional when deciding which pre-owned vehicle is right for you.
Look up common problems: If you know what common issues affect this vehicle, you'll know where to look first.
Get an inspection: If you're really interested in a pre-owned vehicle, you can have it inspected to ensure it's top quality. We already perform an inspection prior to a vehicle going on the lot, but getting another one done for your peace of mind is understandable.
Why Purchase Pre-Owned at MileOne Autogroup?
Purchasing a pre-owned vehicle here at MileOne Autogroup is easy. In addition to a vast selection of used vehicles, we also carry certified pre-owned vehicle options. Certified pre-owned vehicles have undergone more than 100 unique inspections and upgrades, so you can find a vehicle that drives like new without the cost.
We also offer vehicle warranties to ensure your pre-owned car is protected, and rolling specials and deals on used and new cars at MileOne. Schedule an appointment and find that perfect used vehicle for your family here at MileOne Autogroup today.