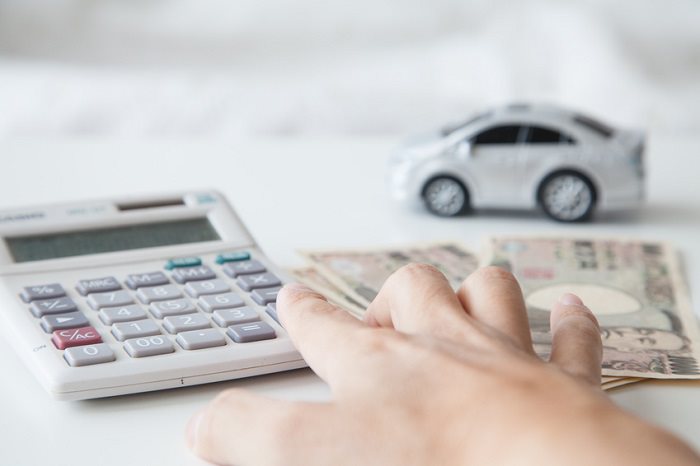 If you're buying your first car or in the market for your next vehicle, you've likely searched for "used cars near me" and found a ton of options. But how do you know which of these options is best for you?
Here at MileOne Autogroup, we have several car dealerships with the world's most popular brands. If you're looking for a specific make and model, chances are we have it. One question we get a lot is, "should I buy new or used?"

Unfortunately, there's no black and white answer, but we'll do our best to break down the features of both.
Buying a Used Car
While each route has its advantages, one of the most significant benefits of buying a used car is cost. Since the vehicle's already depreciated in value, you'll be spending less on it than if you were to buy it new.
Other advantages to getting a used car come through your options. You really have a chance to get the best car for your money. Search for late model cars if you want something that still feels relatively new. And since you're saving money, you typically have room in the budget for optional features or even a higher trim level.
Buying a New Car
Besides being the first person to own and drive your car, there are more advantages to purchasing new.
Shopping tends to be a little bit easier, for starters. You don't have to do any evaluating of the vehicle's condition, and figuring out the true cost is more straightforward. When it comes to financing, it's easier to get more options when you buy new. And there's always the benefit of getting the latest technology and features.
There's no wrong or right answer when it comes to new vs used. It really comes down to your budget and what you're looking for. Regardless of which you opt for, we can help you find it here at MileOne Autogroup.