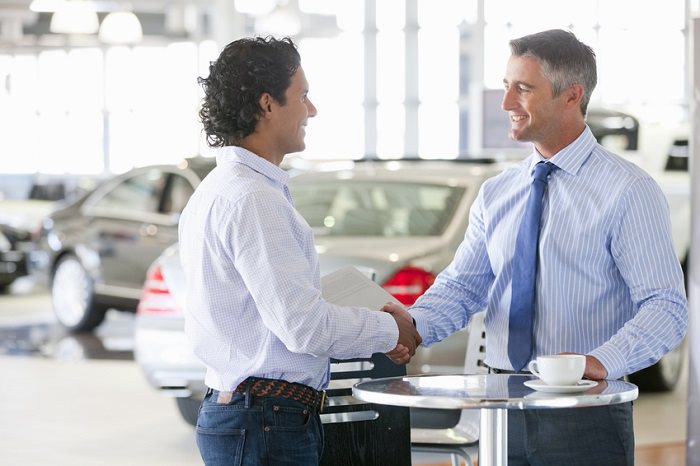 If you're looking to save big and even see some money back in the future, purchasing MileOne used car can be a great way to go. Speak with our MileOne financing team for financing tools and support in your future vehicle purchase today!
How Is Purchasing a Used Car a Good Investment?
There are many benefits to purchasing a used car—and lots of ways to save when you do. But it may even go beyond savings to payouts in the future. Here are a few of the top ways that purchasing a pre-owned car can be a good investment:
You'll Have a Lower Rate of Depreciation: Most depreciation affects new vehicles, which means your pre-owned car will maintain more of its value. If you're looking to sell or trade in your vehicle down the line, you'll see more of your initial investment returned to you than with a new vehicle.
You'll Spend Less on Interest: Used vehicles are known for being less expensive, which means lower down payments and lower monthly payments. One of the benefits of a less expensive car is that you'll be able to pay it off more quickly, which means less money spent on interest over time.
You'll Save on Sales Tax and Insurance: A pre-owned vehicle is less expensive, and since sales tax is calculated on the cost of the car, you can save a lot when you purchase pre-owned. Your insurance will also be less expensive in the long and short term.
You'll Have Access to Better Cars: When you purchase a pre-owned vehicle, you'll have a wider inventory of vehicle options available to you, which means more luxury, entertainment, and performance features. It also means a vehicle worth more on return in the future.
Shop Our Inventory Today
Whether you're looking for pre-owned vehicles or great financing terms, MileOne Autogroup is the name to trust. Schedule your next test drive today at one of our many dealerships!