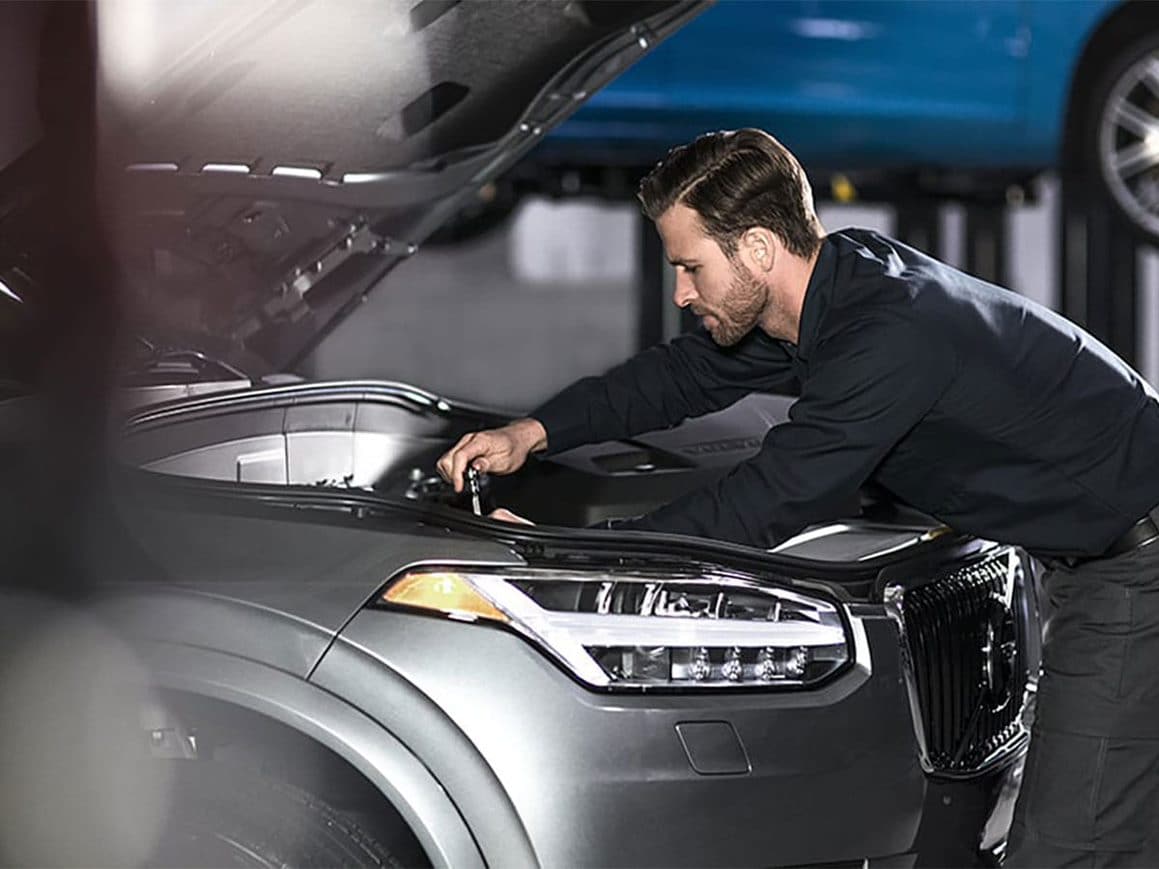 Auto service covers a wide range of vehicle needs that is needed throughout a given year. That's just one reason you'll want to make MileOne Autogroup a member of your car care team.

No matter the season or your vehicle's individual needs, we're dedicated to achieving a safe, reliable ride every time.
What Car Maintenance Do I Need in Summer?
Routine maintenance is essential to keeping your vehicle running effectively—and summer car care is no different. Here are a few of the most important services you can have performed on your vehicle for the summer season.
Tire Changes and Rotations: After winter, it's always a smart idea to get your tires professionally inspected. Winter weather can be hard on your tires, and our team will ensure they are in good shape. If needed, we can rotate, adjust air pressure, or replace if needed.
Battery Inspection: Batteries can become less effective in both extremely hot and extremely cold temperatures. We encourage you to bring your vehicle in for an inspection to make sure there's no battery damage or corrosion.
Oil Change: Oil changes are one of the most essential services you can get for your vehicle. it's often required at least twice a year.
Air Conditioning: You deserve comfort on every ride! An air conditioning inspection will ensure there are no leaks and that your system is working as intended.
Schedule a Service Appointment Soon!
For more information on summer car maintenance and to get the care your vehicle deserves, schedule a service appointment with MileOne Autogroup today.