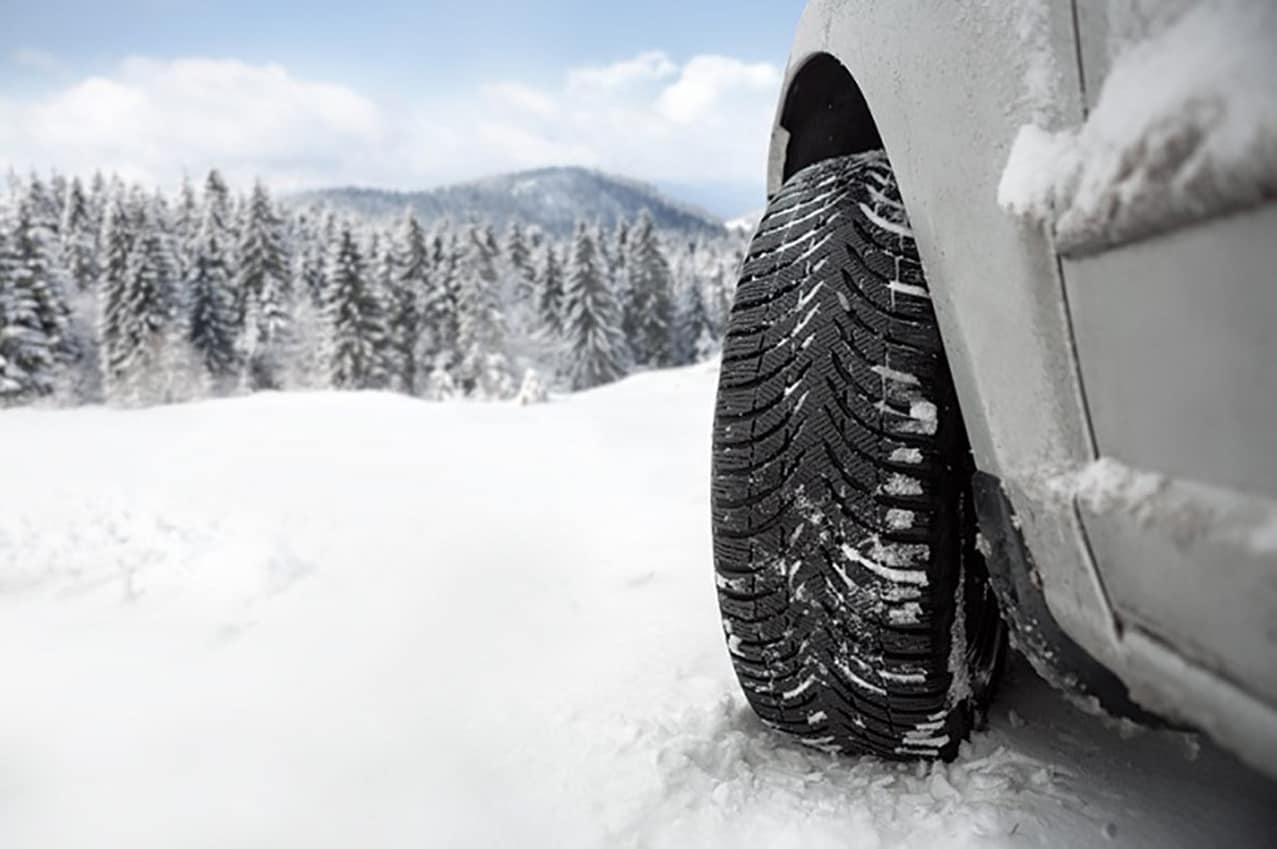 Now that we're in the middle of fall and nearing the beginning of winter, local drivers can stay ahead of the curve by starting to prepare their cars, trucks, and SUVs for winter. There are a few things that you can do to prepare for the snow, ice, and slush that winter brings.

The simplest solution is to bring your vehicle to one of our auto service center locations at MileOne Autogroup, where our technicians will do the following tasks to winterize your car!
Tire Check
When preparing your car for winter, our technicians will inspect the tires for tread wear and rotate them as well if needed. Tires are the only part of your car connecting you to the road and are especially important when driving on snow and ice. When the temperatures drop, the tire air pressure can also drop, meaning that we'll also need to inflate them.
Coolant Check
The car's coolant is what keeps the tiny moving parts in your engine from getting damaged when they rub against one another. Our mechanics will make sure that your car's coolant levels are high enough to last through the winter.
Battery Check
Car batteries tend to die during the winter due to the added strain placed on them by cold weather. We'll test out your car battery and replace it if necessary, in order to avoid a dead battery in cold weather.
Brake Service
Brake health is critically important, especially during the winter. During your winterization appointment, our mechanics will check the brake pads, rotors, and calipers in order to ensure that your brakes are ready to handle stopping on ice.
We can also check the condition of your windshield wipers, fluids, filters, and more! Schedule your winter service appointment at a MileOne Autogroup dealership today.