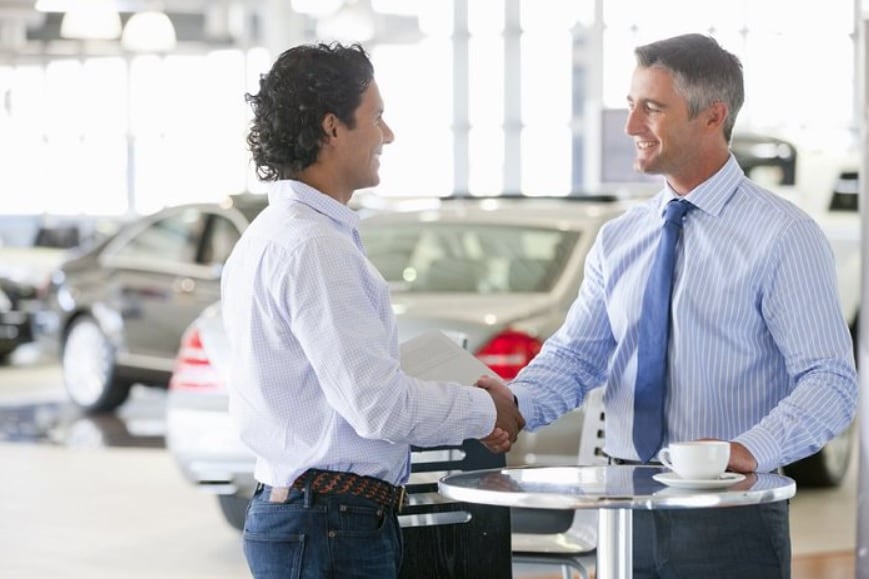 It's always exciting for our customers when they get to invest in new cars, a wide variety of which are available at MileOne Autogroup dealerships across the East Coast. Of course, while owning a vehicle is fun, the time will come when an owner wants to sell or trade that car and invest in something newer.

In nearly every case, the vehicle is worth less at the time of re-sale than when it was originally purchased, an economic phenomenon known as "depreciation." We'd like to explain what that is and how to prepare for it.
What Is Depreciation?
Put simply, depreciation is what happens when an asset loses value over time. The more time that passes, the closer that value approaches zero. With automobiles, the longer you own a vehicle and the more miles you put on the odometer, the less it's going to be worth in resale or trade. The concept is as simple as that.
When Does Depreciation Occur?
Most of a new vehicle's depreciation occurs in the first year, as it loses between 20% to 30% of its value in those initial 12 months. This isn't true for used or certified pre-owned vehicles, however, as vehicles that are one-to-six years old depreciate closer to 15% per year. Through five years, vehicles typically lose about 60% of their total initial value.
How to Avoid Depreciation
Depreciation is inevitable, but buying a pre-owned vehicle can help you skip the worst of it. Leasing is also a great way to skip depreciation since there's no real resale value to worry about at the end of it. Or, if you're planning on owning a vehicle for ten years, you might not care about the depreciation because you're going to drive it until the wheels fall off.

Whatever the case may be, it's important to understand the concept to make the most of your vehicle ownership experience!